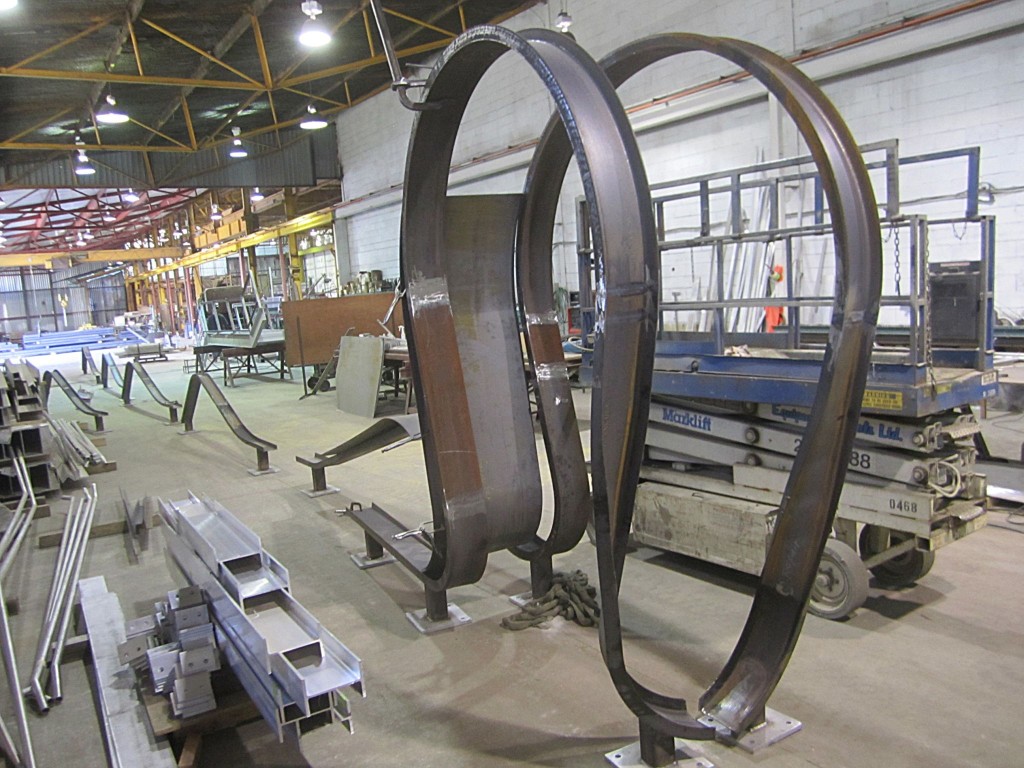 The Canadian Institute of Steel Construction (CISC-ICCA) is gearing up for SteelDay, taking place across Canada on September 19.
The annual event is a networking and education opportunity for members of the country's structural steel industry. From architects and engineers to developers, students, and the general public, all are welcome to join free events across the country.
Onsite tours and hands-on activities will be held at facilities and jobsites, presented by:
● structural steel fabricators;
● steel mills;
● steel service centres;
● hollow structural sections (HSS) producers;
● bender-rollers; and
● galvanizers.
In addition to tours and activities, presentations and seminars will also be offered as part of SteelDay 2014.The goal of the event is to communicate structural steel's benefits, such as recyclability and sustainability, within the industry and beyond.
For more information on hosting and attending events, visit www.steelday.ca.