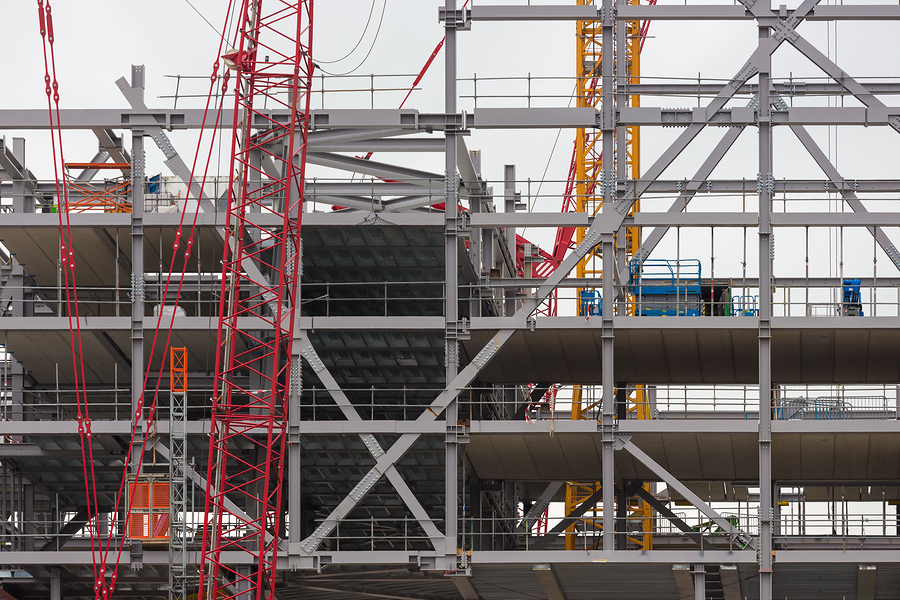 A new standard, ASTM E2924, Practice for Intumescent Coatings, provides recommendations to specify best practices for products with an insulating char when activated by heat or flame. These materials are designed to safeguard the structural integrity of steel under fire conditions and to maintain safe temperatures for a specified period.
The standard covers the specifying, manufacturing, testing, labelling, transportation, delivery and storage (including shelf life), installation, and inspection. Architects, specifiers, and building owners can reference the standard in construction documentation.
ASTM E2924 was developed by Subcommittee E06.21 on Serviceability, part of Committee E06 on Performance of Buildings.
"Intumescent coatings are a vital component in the modern building design of structures such as schools, hospitals, residences, offices, petrochemical, and manufacturing plants," said committee member Philip Mancuso. "In the event of a fire, the steel load is compromised and devastating failures can occur. It is important intumescent coatings be properly specified, installed, and inspected in order to ensure life safety."
However, there is still work for the subcommittee to do, he explained.
"ASTM E2924 was designed to be expanded upon," said Mancuso. "E06.21 also hopes to develop product-specific test methods and standards."
To this end, specifiers, manufacturers, and representatives of both inspection agencies and accredited testing laboratories are invited to join E06.21.