Solar farm construction begins near the Rockies
by jclancy | July 14, 2014 3:15 pm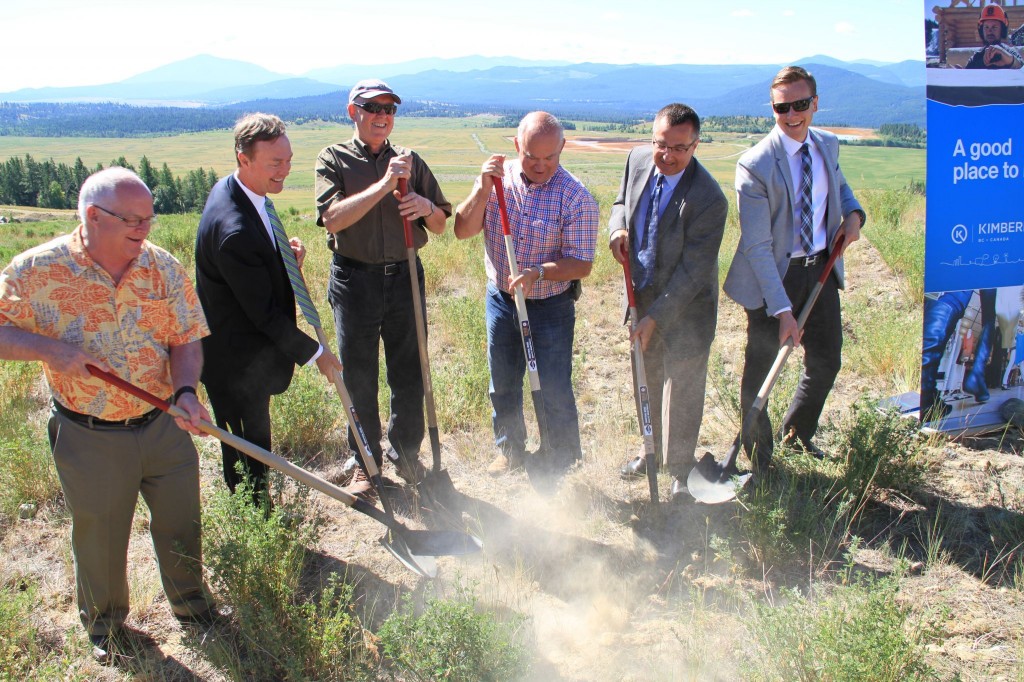 This week, construction began on Kimberly, British Columbia's SunMine—Western Canada's inaugural commercial solar field. The $5.3 million project is being constructed on the former Sullivan Mine site on the edge of the Rocky Mountains, and will be the first solar assembly connected to the B.C. Hydro grid.
To generate electricity from the sun, a total of 4000 photovoltaic cells will be on 96 solar-tracking stands. The generated energy will give power back to the former industrial site's power lines that are still in place.
SunMine will be the first large project in the province to use solar-tracking technology, which involves components seeking the best places to capture light and, in turn, generate electricity. During the winter, solar bounce from the snow will also contribute to the energy production.
"The SunMine is a display of not only how sunny it is in Kimberley (more than 300 days of sunshine per year), but of how innovative, entrepreneurial, and future-focused the City of Kimberley is," the city's chief administrative officer Scott Sommerville told Construction Canada Online.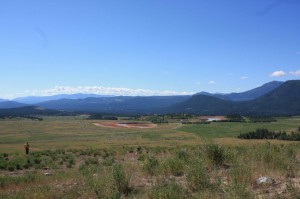 The project is being led by Vancouver's Ecosmart Foundation, along with the city, provincial government, and B.C. Hydro.
Construction is expected to continue through the fall, with operating beginning in January.
The goal is to generate awareness about the technology and its viability in the province. The solar farm is expected to generate enough power for about 200 homes when it is up and running next year.
Endnotes:
[Image]: http://www.constructioncanada.net/wp-content/uploads/2014/07/SunMine-Groundbreaking-Ceremony-K.-Harms-1.jpg
[Image]: http://www.constructioncanada.net/wp-content/uploads/2014/07/SunMine-Site-view-P.-Rear.jpg
Source URL: https://www.constructioncanada.net/solar-farm-construction-begins-near-the-rockies/
---