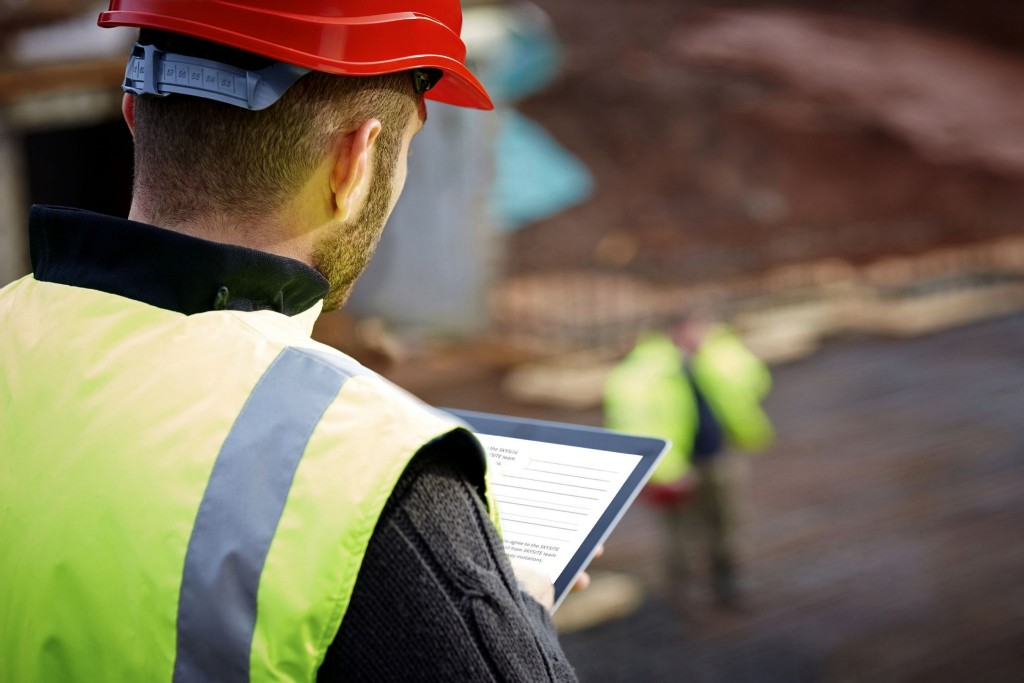 By Kerman Kasad
As a country chock-full of natural resources and beauty, Canada has provided the construction industry with ample opportunity—thanks to its success in energy development and travel and tourism, among other sectors. In fact, construction is one of the leading economic drivers in the nation, responsible for about 12 per cent of gross domestic product (GDP).
Today, however, those involved in the architecture/engineering/construction (AEC) industry face new challenges, including those associated with a dwindling workforce. It has been estimated 21 per cent of Canada's construction workers will retire by decade's end and recent job growth in the industry will slow. To counter this development, the Canadian government is following the AEC industry's broader lead and is investing in new construction technologies that improve designs, address safety issues, and—most importantly—increase project efficiencies to help eliminate rework, construction delays, costly overruns, and any associated litigation.
The vast amount of documentation—and its vast importance
Technology investment and adoption is particularly crucial in the area of document management, as many construction projects involve professionals from a wide range of private and public firms and agencies. A project may involve not only general contractors, architects, inspectors, engineers, and developers, but also regulators, city planners, estimators, and many others. This is why technologies capable of facilitating and streamlining document management, sharing, and collaboration are a central component in strategies tasked with increasing construction productivity and efficiency to ensure projects are completed on time and on budget. The cost savings can be tremendous—a technological advancement that increases industry productivity by two per cent means an annual savings of $1.8 billion.
For AEC professionals in Canada, documentation distribution presents many challenges to construction project management. This is often because the software tools used for document management are not designed specifically for construction industry purposes. For the most part, many are still using generic, consumer-grade Cloud solutions, which are useful for common applications, but far from sufficient when it comes to construction projects.
Work plans and specifications are a critical part of all industries, but their importance in AEC is paramount. It is imperative during project collaboration people use and act on the same information, and all changes and updates can be viewed in real-time. Otherwise, work inefficiencies and redundancies can hike costs, delay projects, and cause severe headaches to everyone involved. Some of the typical problems involve the use and inconsistency of multiple file formats across different platforms—this can necessitate need for continuous support and training rather than facilitate interactive and real-time collaboration.
For the Canadian construction industry this is increasingly problematic as its workforce is stretched thin, making worker productivity especially important. What AEC professionals need are innovative software tools designed to meet the many challenges that typically come with expansive construction projects. This means immediate access to time-sensitive plans and information, and the ability to distribute and access such information wherever, whenever, and however (i.e. platform and device) it is needed.

Control the content you see on ConstructionCanada.net!
Learn More.