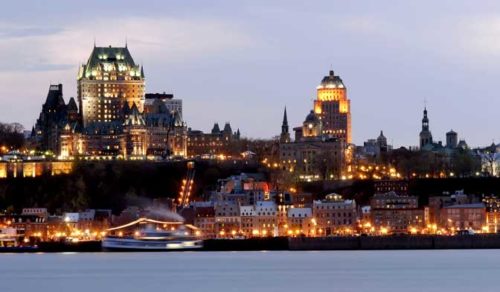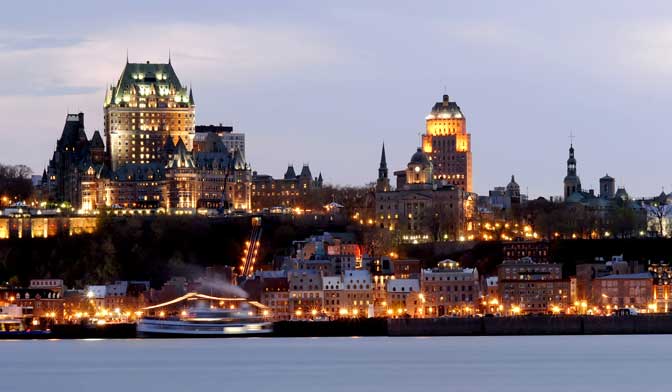 Last month, Québec City's Université Laval announced research infrastructure plans to develop more environmentally friendly densification and finishing solutions for interior wood products. The research aims to position Canada as a global leader in ecological interior wood solutions through use of next generation interior wood products, effectively decreasing greenhouse gas (GHG) emissions and aiding in the health and safety of consumers.
"It's a telling example of Université Laval's focus on sustainable development," said Michel J. Tremblay, deputy vice-rector of academic and student affairs. "We're putting innovation and research to work for the environment."
Taking the form of a Natural Sciences and Engineering Research Council of Canada (NSERC) Industrial Research Chair and a co-operative research and development (CRD) project, the infrastructure solidifies a research partnership comprised of five Québec wood companies oriented toward research and development: Canlak, Boa-Franc, Inortech Chimie, Portes Lambton, and Canadel.
"We are proud to support this partnership to create innovative interior wood products that are value-added and technically and economically viable," said Marc Fortin, NSERC vice-president of research partnerships directorate. "These products will meet the needs of the Canadian market and will benefit Canada both environmentally and economically."
Wood is an effective building material for reducing GHG emissions, as it is a renewable resource with a minimal environmental impact.
The chair is the result of close collaboration between Université Laval's Faculty of Forestry, Geography, and Geomatics (FFGG) and the Faculty of Sciences and Engineering (FSE). The university will collaborate research efforts with Bern University of Applied Sciences in Switzerland, as well as Université de Haute-Alsace and Université de Lille, both in France.
To read more about the research, click here.