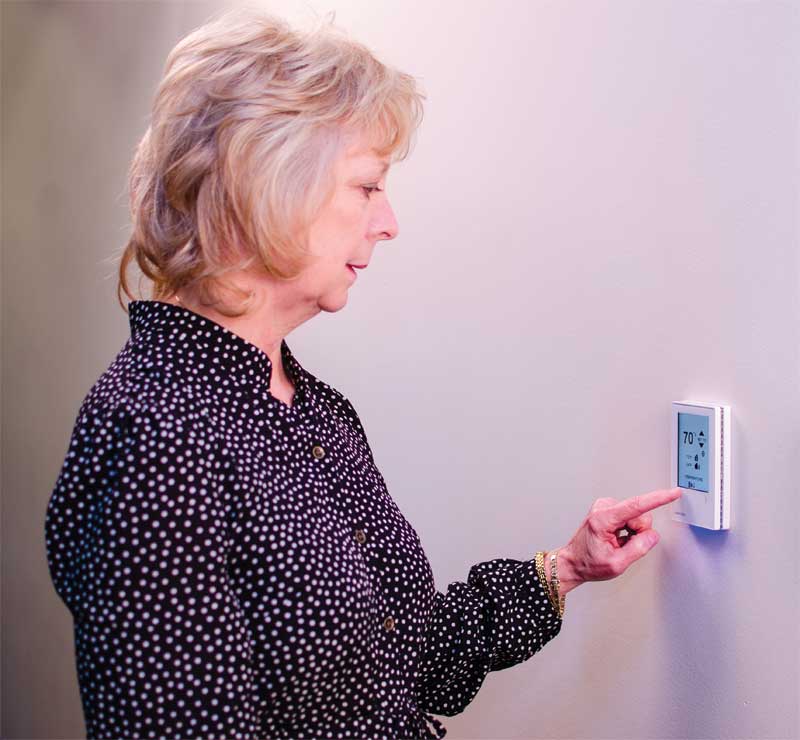 Challenges with BAS in hospitals
When it comes to installing and using BAS, hospitals present building professionals with a number of challenges, including:
presence of obsolete automation systems;
limitations imposed by interior walls; and
reluctance to use cloud computing.
Presence of obsolete automation systems
Due to capital expenditure and budget constraints, many hospitals have older, outdated BAS. Frequently, they have multiple automation systems running in their facilities, so they lack a single platform for monitoring, controlling, and operating their facility. The problem with an obsolete BAS is not only lost opportunities for optimizing energy use, but also the increased difficulty of obtaining facility operating data and creating reports to maintain conformance with standards from healthcare-sector nonprofit Accreditation Canada.
Limitations imposed by interior walls
Hospitals have always presented challenges with integrating BAS. Historically, these systems were wired, which required careful planning to work around the multiple systems inside a hospital's walls, from electrical wiring to piping for water and medical gas systems supplying oxygen and nitrous oxide. With the advent of wireless BAS, the space constraints inside walls are not an issue, but systems in the walls and high-energy medical equipment can interfere with the wireless signal. This challenge is not insurmountable, but must be taken into account.
Reluctance to use cloud computing
BAS manufacturers are beginning to migrate their systems to the cloud, taking advantage of the massive computing power and data storage available. While this holds huge promise for expanding the benefits of building automation (see "BAS and the Cloud," at the end of the article), some hospital operators are reticent to make the switch.
A primary reason for this hesitancy is the fear of compromising patient privacy. However, this concern is easily addressed as a BAS stores no personal information on patients and, unless it is mistakenly cross-linked to other hospital databases, does not risk exposing patient data. The data are ideal for placement in the cloud because they are only building-related information (e.g. temperature, relative humidity [RH], and equipment status).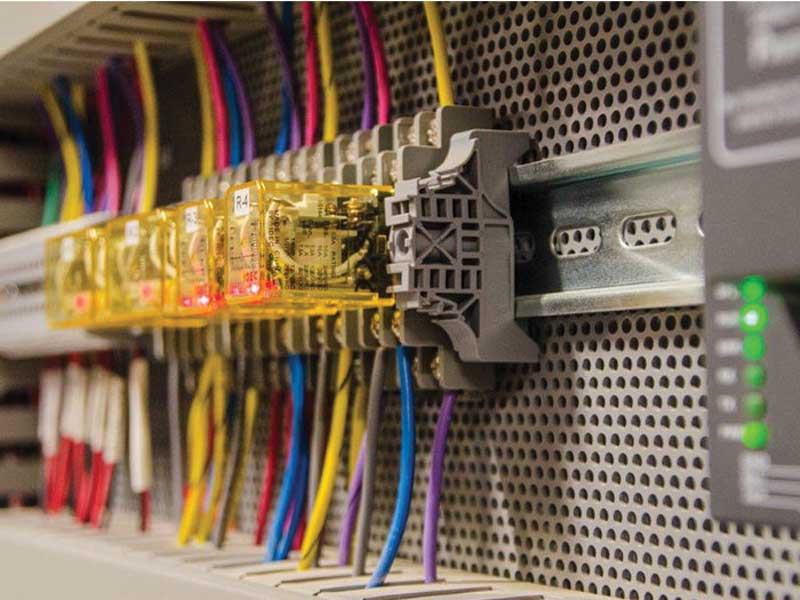 What to consider when specifying a BAS
Somewhat like choosing a new smartphone, it can be overwhelming to specify a BAS given the wide range of available features. To help narrow the choices and ensure an easy-to-use system with maximum benefits, three key capabilities to consider for hospitals include:
human-centred software;
control module that can integrate numerous building systems; and
simple-to-use wall units.
Human-centred software
As the portal to the BAS, it is crucial the software makes sense to facility operators. Cumbersome software results in either untapped potential in the system or costly and time-consuming operator training. By comparison, programs developed using a human-centred design process make it simple for users to figure out how to work with the program.
In a human-centred design, the software developers watch how actual users interact with the system. They measure users' performance and note areas where they struggle with the software. The developers then reconfigure the program and again test it with actual people. Results can include restructuring menu trees to make them simpler to navigate, revising graphic images to make them easier to interpret and placement of icons where people naturally look for them.
The easiest-to-use BAS software is built with graphical interfaces. Compared to text-based systems, these visuals enable users to readily see the building or campus as a whole and to zoom-in on individual floors, rooms, or specific equipment to check the status. Such interfaces also make it easy to program alarms and to change set points for temperature, humidity, pressures, and carbon dioxide (CO2) levels. (For additional information on this topic, see this author's previous article for Construction Canada (April 2015), "Human-centred Design: Simplifying Features in Building Automation.")

Control the content you see on ConstructionCanada.net!
Learn More.