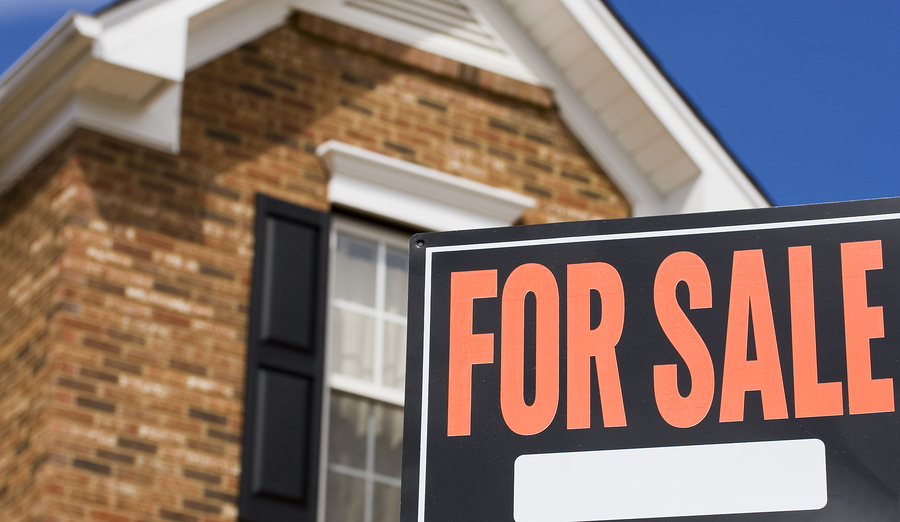 The Canada Mortgage and Housing Corporation (CMHC) released new data for the nation's housing industry from the second quarter.
In its report, "2015 Housing Market Outlook, Canada Edition," CMHC announced overall housing starts will remain stable through 2015 and moderate in 2016. There are some risks and vulnerabilities that could potentially affect the market outlook and each province, so the group forecasted ranges for resale and new home markets.
"Lower oil prices are contributing to disparities between provincial housing markets," said Bob Dugan, chief economist at CMHC. "A slowdown in housing starts and resale transactions in oil-producing provinces, such as Alberta, will be partly offset by increased housing market activity in other provinces, such as Ontario and British Columbia. This will benefit from the positive impacts of declining energy prices, a lower Canadian dollar, and continued low mortgage rates."
CMHC forecasted the following:
housing starts are expected to range between 166,540 and 188,580 units this year and 162,840 and 190,830 units in 2016;
the Multiple Listing Service (MLS) sales are expected to range between 437,100 and 494,500 units in 2015 and 424,500 and 491,300 units in 2016; and
the average selling prices are between $402,139 and $439,589 in 2015 and $398,191 and $457,200 in 2016.
The gradual slowdown in the price growth is explained by the expected change in the composition of MLS sales toward more moderately priced homes.
CMHC also released forecasts for the provinces:
in Québec, housing starts will moderate in 2015 and increase slightly in 2016;
Ontario starts will increase this year and slow down the next;
starts will stabilize both this year and next in British Columbia; and
Atlantic Canada and the Prairies will experience declines in both years.
To download the report, click here.