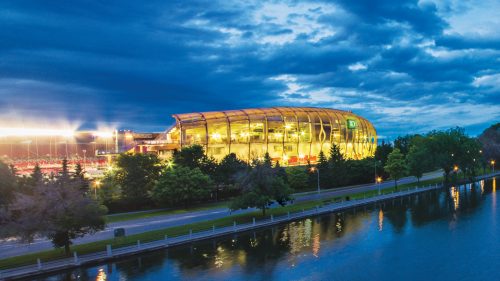 Canadian construction firm Pomerleau signed an 'asset purchase agreement' to acquire most of the assets and projects of Giffels Westpro in Vancouver, Calgary, Toronto, Ottawa, and Montréal.
Once the transaction is complete, Pomerleau will increase its project backlog by more than $200 million and will take on Giffels projects from coast-to-coast.
"Expanding our Canadian footprint is a priority for us," said CEO Pierre Pomerleau. "With this transaction, we will be able to boldly enter new markets in Central and Western Canada with greater force. It is a crucial milestone in our bid to strengthen our company's national presence. The Giffels Westpro employees joining us will play an essential role in achieving this goal and we are thrilled to bring them on board."
Some of Giffels' recent projects include an energy centre and operations and maintenance facility for the Canada Line in Vancouver, and civil works for the Forrest Kerr hydroelectric project in Northern British Columbia.