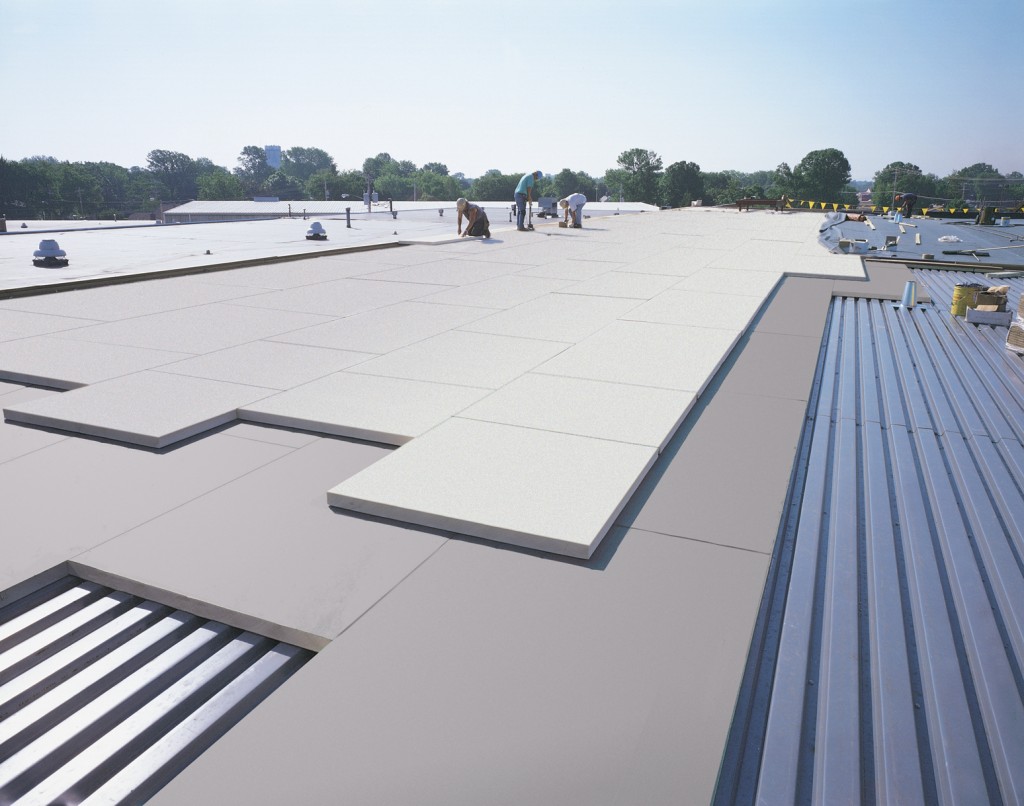 The Polyisocyanurate Insulation Manufacturers Association (PIMA) developed a research report in response to recent articles questioning the thermal performance of polyiso roof insulation in colder climates.
According to "Thermal Resistance and Mean Temperature: A Report for Building Owners and Design Professionals," polyiso roof insulation R-value shows no significant variation among North American climate zones.
The report concludes the main reason for any apparent reduction in polyiso roof insulation thermal value is related to the use of a low estimate of mean reference temperature to determine R-values in cold climates. When calculated using an adjusted mean reference temperature range, R-values appear to be higher than the values suggested by recent articles and do not differ significantly from current PIMA-member-published R-values. This conclusion is supported by an analysis of historical North American climate data.
"It is unfortunate the relevant thermal testing range for polyiso roof insulation appears to have been misinterpreted by some members of the thermal insulation and roofing industries," said PIMA president Jared Blum. "This new report sets the record straight and provides useful thermal performance information for roofing designers and building owners."
Click here to read the full report.