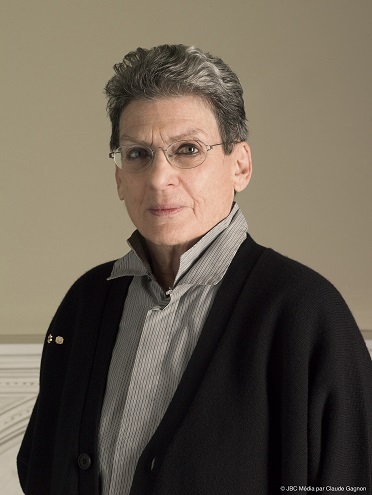 Renowned Canadian architect Phyllis Lambert has been announced as the winner of this year's Golden Lion Achievement award by the Canadian Centre for Architecture (CCA).
The award is part of the 14th annual International Architecture Exhibition Fundamentals at the Venice Biennale.
"I am thrilled and wonderfully honoured to receive the Golden Lion for Lifetime Achievement from the Board of the Venice Biennale," she said. "Together with the Biennale's 14th International Architectural Exhibition, Fundamentals, the award marks the urgent role of architecture writ large in the unfolding of the world's increasingly challenging social and ecological condition."
Lambert is CCA's founding director, and has been a respected architect in North America since the 1950s. She worked as the director of planning for the Seagram Building in New York City, and has become a leader in Montréal's urban preservation with neighborhood revitalization projects.