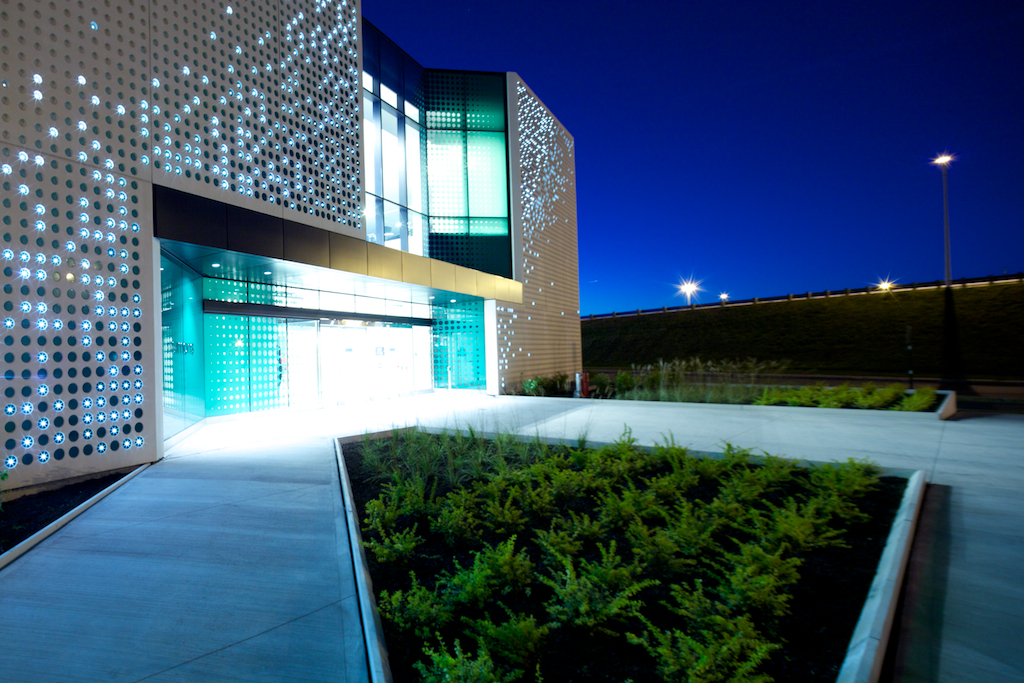 Precast/Prestressed Concrete Institute's (PCI's) 53rd annual design competition is now open for architects and engineers to submit their projects for judging.
The awards program recognizes excellence, innovation, and construction quality using precast concrete in structural design. A panel of industry experts will judge entries based on creativity and ingenuity in the use of precast concrete achieving aesthetic expression, function, economy, and sustainability.
Entrants must submit their projects into one of the two main categories: buildings and transportation structures. The latter includes new, rehabilitated, or non-highway bridges and special transportation solutions. The building category includes the following sub-categories:
commercial;
K–12 and higher education;
government and public;
housing; and
parking (all precast, precast façade only, and hybrid).
"For over 50 years, the Design Awards program has identified outstanding precast projects and highlighted them to the buildings industry," said Brian Miller, PCI management director of business development. "Over the last four years, the focus on high-performance projects has taken the competition to a new level and furthered its legacy of cultivating ideas and advancements in both the precast concrete structures industry and the construction industry overall."
The competition is open to Canadian and U.S. projects. Entries must have been completed in the last three years and be substantially constructed in precast concrete manufactured in a Canadian Precast/Prestressed Concrete Institute (CPCI)-certified or PCI-certified plant.
Winners will be announced in August. For more, visit www.pci.org/about_pci/awards/pci_design_awards/