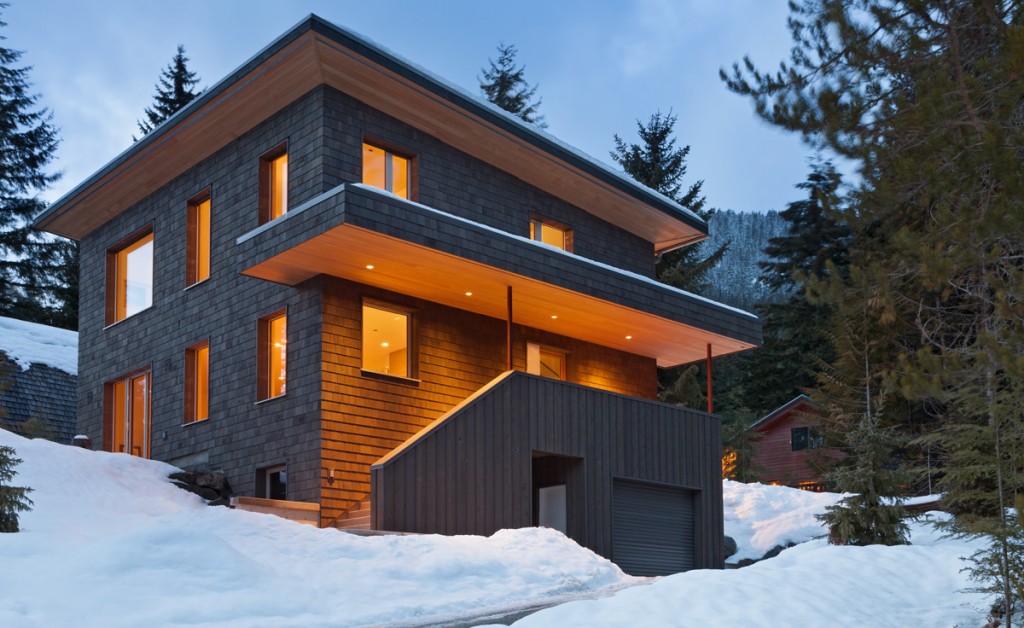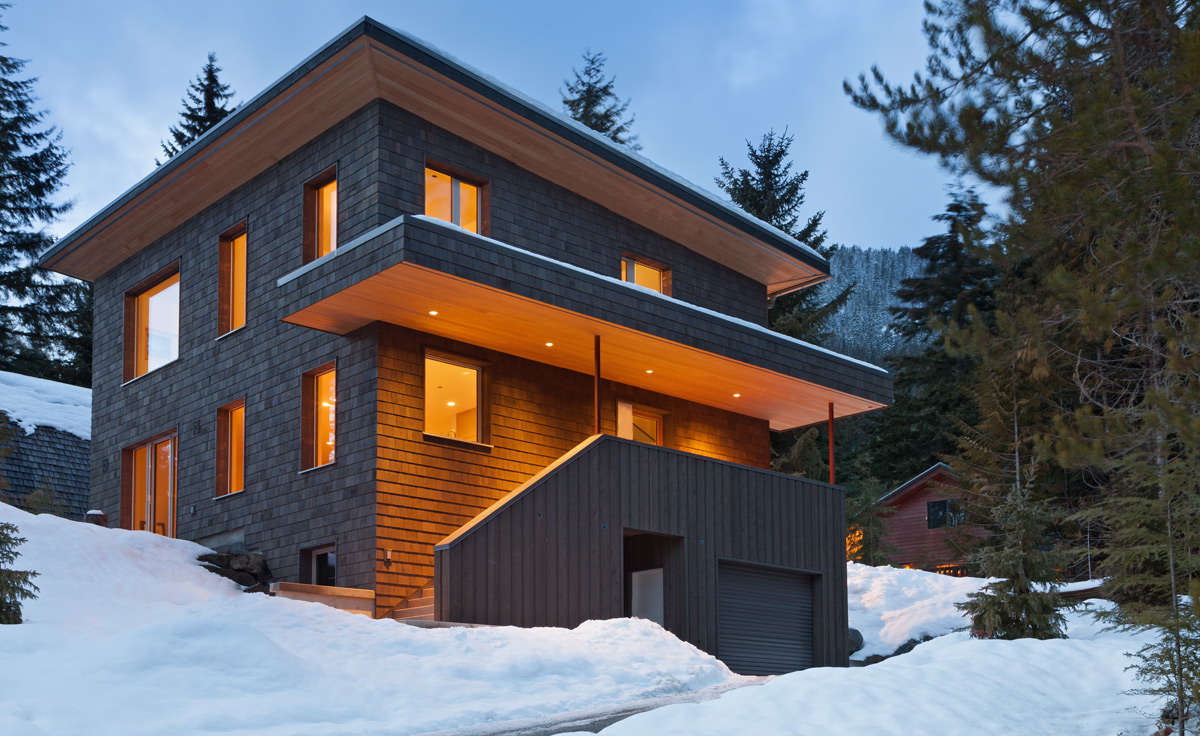 The 2015 North American Passive House Network (NAPHN) conference will be held in Vancouver from October 1 to 2.
The conference was designed to boost the Passive House movement in North America. Organizers believe the focus on big buildings and affordability will inspire and inform not only building industry professionals, but also policy makers and government officials.
Designers and builders of mid-rise residential, affordable housing, schools, and high-rise buildings will take the stage at NAPHN15, including Sonia Zouari, Dieter Herz, Scott Kennedy, Andrew Pape-Salmon, and Mario Bodem.
Sonia Zouari is an architect for the 42-unit Salus Clementine—Ontario's largest Passive House project and first social housing venture in Canada targeting the certification. She will discuss challenges of light steel structures, optimization of thermal bridging, strategies to build-in Passive House quality execution in specifications, and tender documents and quality assurance.
Dieter Herz of Germany's Herz and Lang, winners of the Passive House award for office and special use buildings, will present strategies for breaking through market barriers and making Passive House the logical solution for large buildings such as supermarkets, courthouses, and prisons.
Principal of Cornerstone Architecture, Scott Kennedy, will share information on a six-level Passive House building containing 95 rental apartments, which will begin construction in September.
The conference committee hopes to dispel myths about Passive House's high costs with "Business Case for Passive House," a seminar presented by Andrew Pape-Salmon, senior energy specialist at RDH. He will share results of a collaborative research study with Synergy Sustainability Institute. Mario Bodem of ING + ARCH in Germany will present "Making Passive House Pay" where he will share details of his experience designing a Passive House school in Bavaria that came $1 million under budget.
"It is exciting to see larger Passive House projects across North America," said Bronwyn Barry, co-president of NAPHN. "The 27-story Cornell Tech dorm in New York broke ground last month and is set to be the tallest Passive House in the world. California, New York, and Vancouver have committed to carbon neutral buildings by 2020 and recognize the crucial role Passive House will play to achieve these targets."
Conference attendees wanting to learn more about designing multi-family and large Passive House buildings can also attend a pre-conference workshop on September 30. It is hosted by Tomàs O'Leary and Dieter Herz and includes project tours of large buildings, both built and under construction.