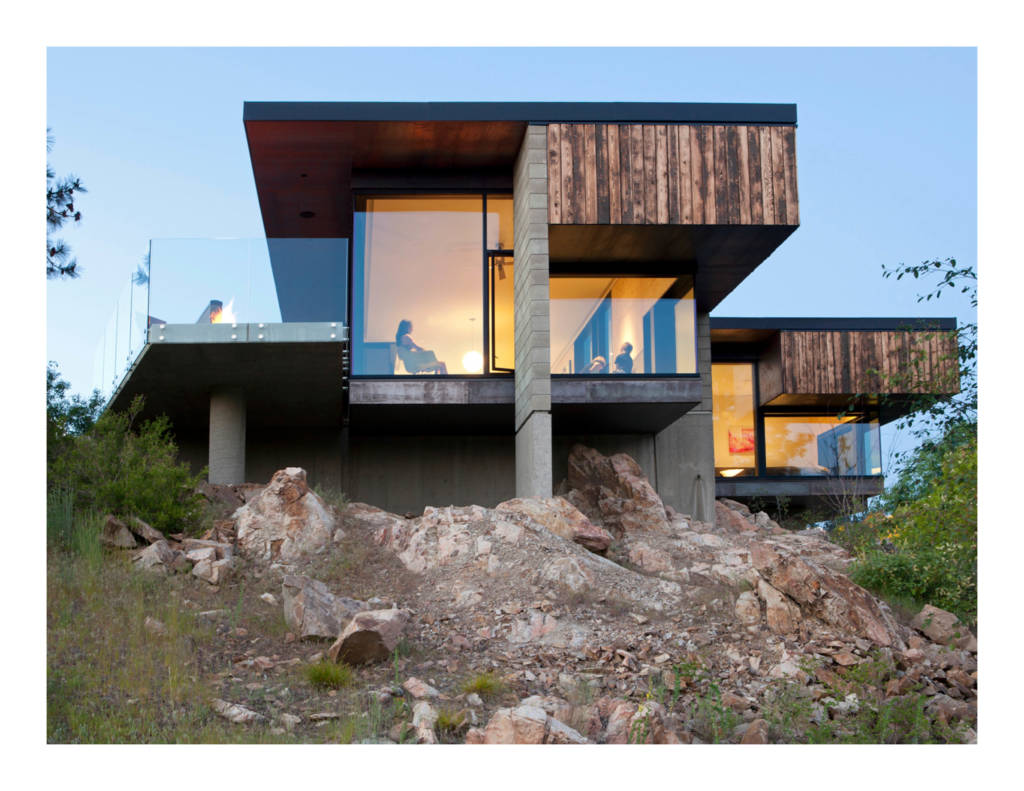 Last month, the Architectural Institute of British Columbia (AIBC) recognized B.C. architects' best projects with its 2017 Architectural Awards at Vancouver's Convention Centre West. Spanning three categories—Lieutenant Governor of British Columbia Awards, AIBC Emerging Firm Award, and AIBC Special Jury Awards—a total of seven projects were celebrated.
The jury, which chose these winners from among more than 46 submissions, consisted of:
Lieutenant Governor of British Columbia Awards
For excellence in AIBC member-designed architectural projects, the Lieutenant Governor of British Columbia Medal was granted to:
Patkau Architects' Audain Art Museum, a Whistler-based, a 5202-m2 (56,000-sf) private museum using minimal, unobtrusive architecture to enhance the museum's art and natural surroundings; and
D'Arcy Jones Architecture's Friesen Wong House, which employs a cantilevered terrace to both work with and contrast against the underlying rock of Coldstream's Kalamalka Lake Provincial Park.
This category's Merit awards were earned by:
KPMB Architects and HCMA Architecture + Design's UBC Robert H. Lee Alumni Centre, which offers mutually beneficial resources to support the university and its alumni community; and
Frits de Vries Architect's Tsawwassen Beach Home, a two-storey beach house whose architecture allows seamless transitions between inside and outside, both enhancing views and providing protection.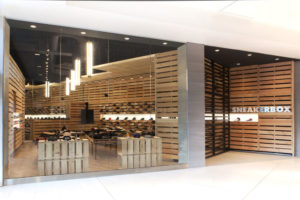 Emerging Firm and Special Jury Awards
D'Arcy Jones Architecture was also recognized with the AIBC Emerging Firm Award, which is intended to reward promise, vision, and defined goals in architecture, particularly in the context of modern, innovative methods.
Finally, two projects were celebrated with AIBC Special Jury Awards, namely:
Proscenium Architecture and Interiors' Christ Church Cathedral Restoration and Renewal, which protected and rejuvenated one of Vancouver's historic churches with the addition of seismic upgrades and a bellspire at the northeast corner (with work from Iredale Group Architecture on Phase 1); and
DCYT Architecture's Sneakerbox, a 102-m2 (1100-sf) retail store in Park Royal West Vancouver Shopping Centre, which draws on the esthetic of raw wood pallet to relate to its high-fashion but unorthodox customer base.