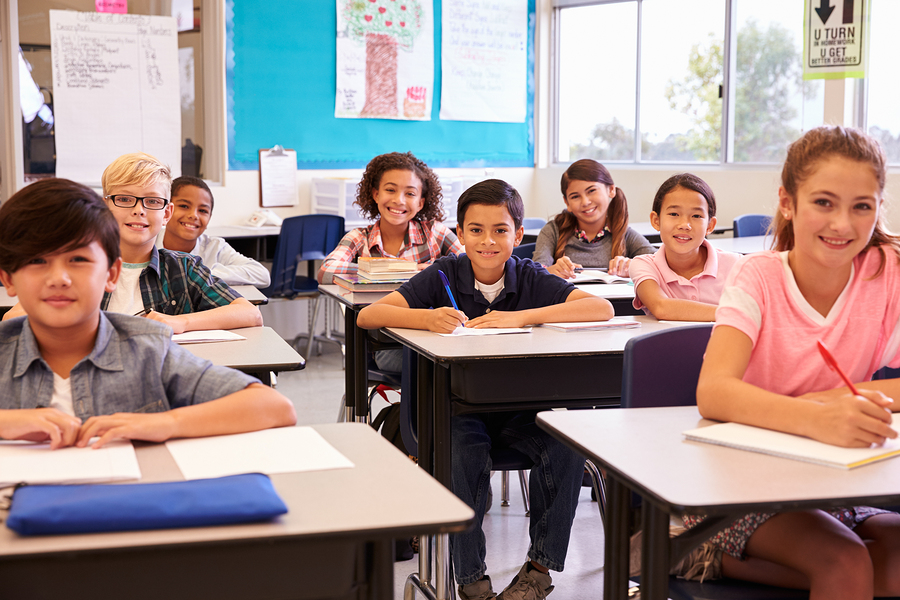 A total of $300 million will be used to help improve walls, floors, ceilings, HVAC units, electrical and plumbing systems, and playing fields for Northern Ontario schools.
Premier Kathleen Wynne made an announcement recently of a $120 million-investment (part of the overall figure) at Northern Heights Public School in Sault Ste. Marie, as part of her week-long visit to more than a dozen communities across the north. Northern Heights is currently undergoing a major renovation funded by a previously announced investment for school repairs in the Algoma District School Board. In addition, the four school boards serving the Sault Ste. Marie region will receive more than $62 million over two years—nearly $25 million more than originally budgeted.
"Through our record investment in infrastructure, we are repairing and renewing existing public schools in Northern Ontario and across our province," Wynne said. "This investment will give school boards the tools they need to create safe and modern spaces where our kids can learn and excel."
This funding is part of the largest public infrastructure investment in Ontario's history—$160 billion over 12 years.
Education Minister, Mitzie Hunter said investing in schools is one of the most important infrastructure investments that can be made for nearly two million students across the province.
"Making sure schools across the province are in a state of good repair is an essential part of supporting student achievement," Hunter said. "The investment announced today is great news for students, educators, communities, and the economy."