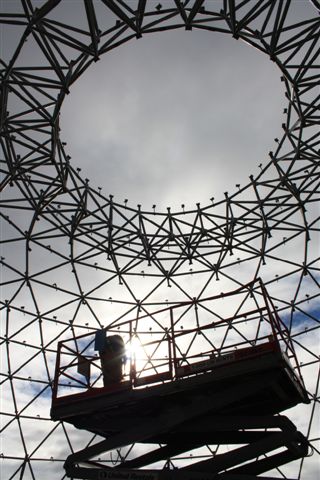 The Northwest Territories Association of Architects (NWTAA) is hosting its first Architecture Awards this fall, with entries being accepted until October 15.
The awards will recognize the work of current and former NWTAA architects and aims to start a dialogue on the built environment in all three Canadian territories. Owners, architects, and other professionals and stakeholders can enter up to five projects into one of three categories:
Architecture—new, expansion, or restoration projects that capture a unique character through creative form and space, and enhance the communities they serve;
Interior Architecture—imaginative projects in well-detailed spaces that create a memorable experience and further promote the cause of its intended use; and
Public Spaces—projects that feature an inspiring design of outdoor space while incorporating landscape and hard surface treatments to help bring the communities they serve together.
Winners will be announced in November following the judging by a guest panel that will choose the top three projects from each category. The panel includes Graham Livesey, environmental design professor at the University of Calgary, and two faculty members of the School of Architecture at the University of Manitoba, Terri Fuglem and Patrick Harrop.
Winning projects will also be published in a book celebrating architecture in the Canadian territories. For more information, click here.