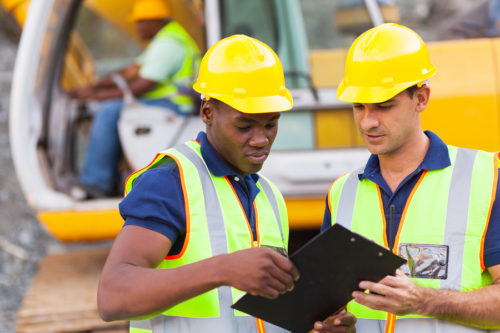 With the growing impact of climate change and extreme weather events threatening Canada's buildings, it is becoming increasingly important to design for resilience in buildings and infrastructure. To aid in this transition, the National Research Council (NRC) and Infrastructure Canada have initiated a collaborative effort to improve codes, specifications, guidelines, and assessment tools.
NRC's role in this will be to conduct research and evaluations on new resilience strategies, as well as assessing potential risk. Areas of focus will include rehabilitation and replacement of houses, roads, bridges, water systems, rapid-transit networks, and other structures affected by extreme weather events.
"With climate change, the total annual precipitation is increasing, as well as the frequency and severity of extreme events such as heat waves, high winds, floods, and droughts, all of which is resulting in increased stress on built structures," says Richard Tremblay, NRC's general manager of construction. "In 2017, it is a necessity to start planning to adapt our buildings and infrastructure to withstand the new loads."
NRC and Infrastructure Canada are not the sole investors in this effort; the Government of Canada will use the Investing in Canada plan—which is set to provide more than $180 billion in infrastructure funding over 12 years—to contribute $40 million.
"I see this initiative on climate change adaptation as having the potential to have a profound impact on the Canadian construction industry and on the future of buildings in Canada," says Doug Crawford, chair of the Canadian Commission on Building and Fire Codes (CCBFC).
The new guidelines are estimated to be released as early as 2020.