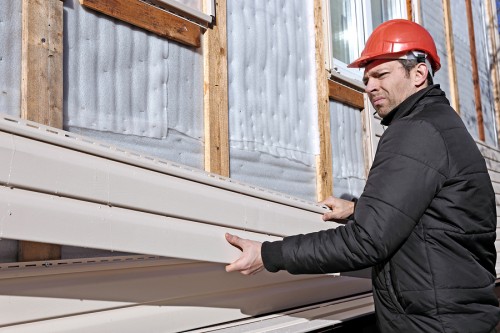 The Vinyl Institute and the Vinyl Institute of Canada have united to broaden the scope of the organizations' efforts in expanding the markets for vinyl product sales.
The two organizations decided to merge after major shifts in the global economy in the plastics sector. They said it was a logistical decision to align partners with similar interests and focus and blend two entities into one North American voice on behalf of its members.
"Vinyl products provide more sustainable and resilient solutions across a wide spectrum of applications from water infrastructure to building and construction to healthcare," said Vinyl Institute president Dick Doyle. "Bringing both the U.S. and Canadian vinyl associations together under one roof will enable the North American vinyl industry to more effectively and efficiently advance the industry's interests."
According to Doyle, the amalgamated group will allow nimbler and unencumbered responses by the industry on behalf of its members, while also providing a collaborative environment to represent all sectors of the vinyl industry.