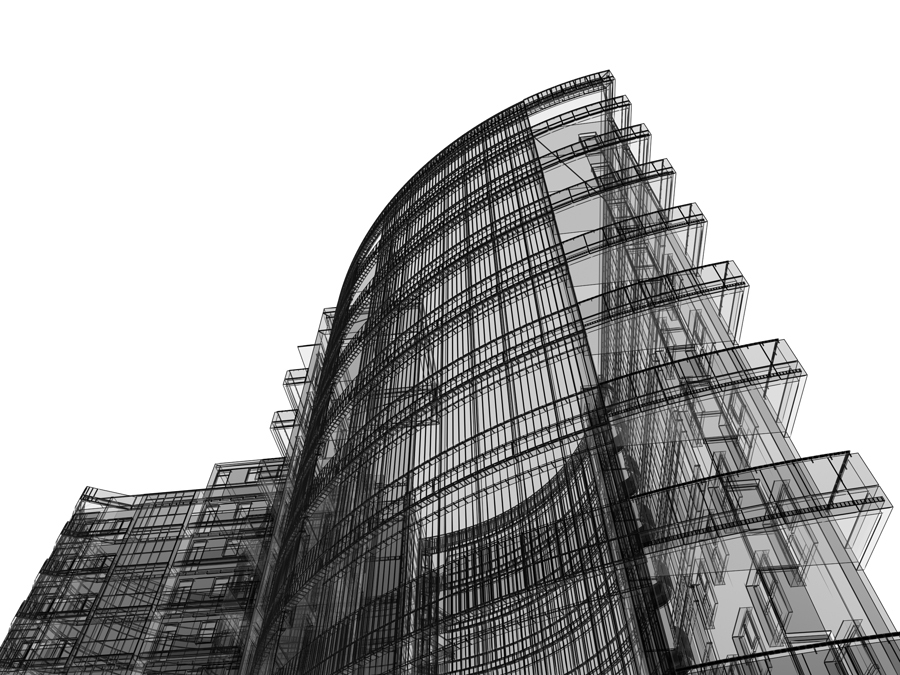 The Canadian chapter of buildingSMART International has launched its new website. The global network promoting software information exchange in the construction industry now offers easily accessible information regarding the organization's actions nationally and globally.
buildingSMART Canada's (bSC's) website will provide a hub for the development of building information modelling (BIM) standards in the country. The organization, a council of the Institute for BIM in Canada (IBC), promotes implementing BIM to improve project delivery and management and provides information about BIM-related standards.
"This new website will showcase some of the work being done by the chapter, while providing a great source of information for those seeking more information on open BIM standards and BIM implementation," said IBC chair Dave Pelletier.
The new website will also include resources, reports, guidelines, and case studies regarding BIM implementation.