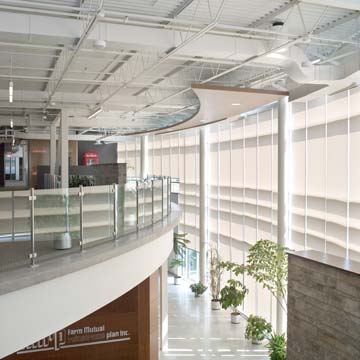 Construction Canada proudly continues its series of e-books with a new collection offering in-depth technical exploration and practical lessons learned related to sound masking.
Available for free download, this five-part PDF collects some of the magazine's best features on the acoustics technology. This edition offers strategies and challenge-solving solutions for those working with sound masking assemblies that produce background sound to ensure privacy and freedom from noisy distractions. Articles include:
specifying and procuring sound masking systems;
providing acoustic comfort;
understanding acoustic privacy for a variety of spaces;
selecting the right ceiling for an office, complementing other noise-control methods.
Download the Strategies for Sound Masking e-book at http://www.constructioncanada.net/strategies-for-sound-masking-ebook.