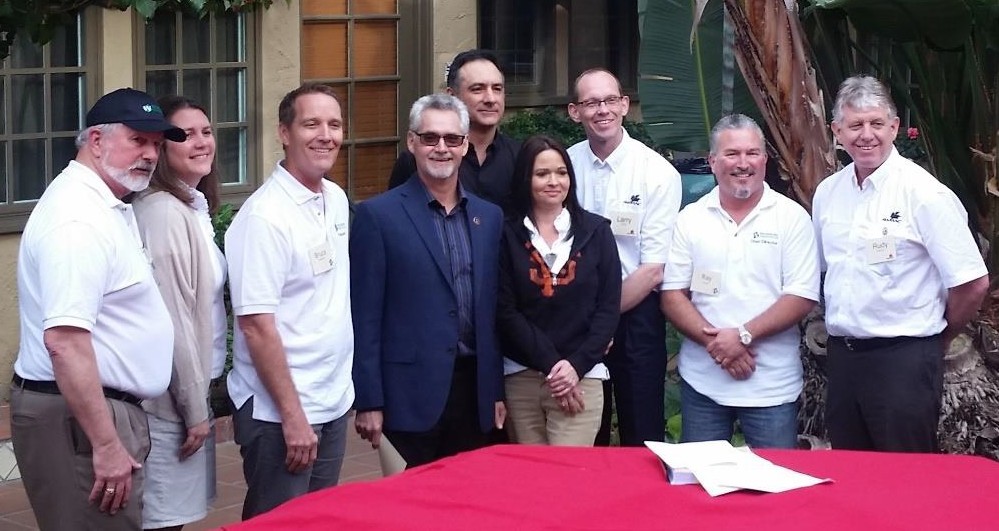 The Architectural Woodwork Manufacturers of Canada (AWMAC) and the Woodwork Institute (WI) from the United States have finalized an agreement to develop a new architectural wood standard for North America.
The manual is aiming to be the most comprehensive woodwork standard ever published. It will combine enhanced pre-existing material with additional content and illustrations that reflect the progressive nature of woodworking in North America.
A standards committee with participants from each association was created to work on the manual. Members include Kerry DePape of AWMAC as chair, and Mike Hansen of WI as vice-chair. It also comprises AWMAC's Martin Boutet and Jim Taylor, along with WI's Ray Cerulli, Bill Fenstermacher, and Paul Parks. Rob Gustafson is the editor, with Heather Zertuche as secretary.
To read more about restoring historical architectural woodwork, check out this article.