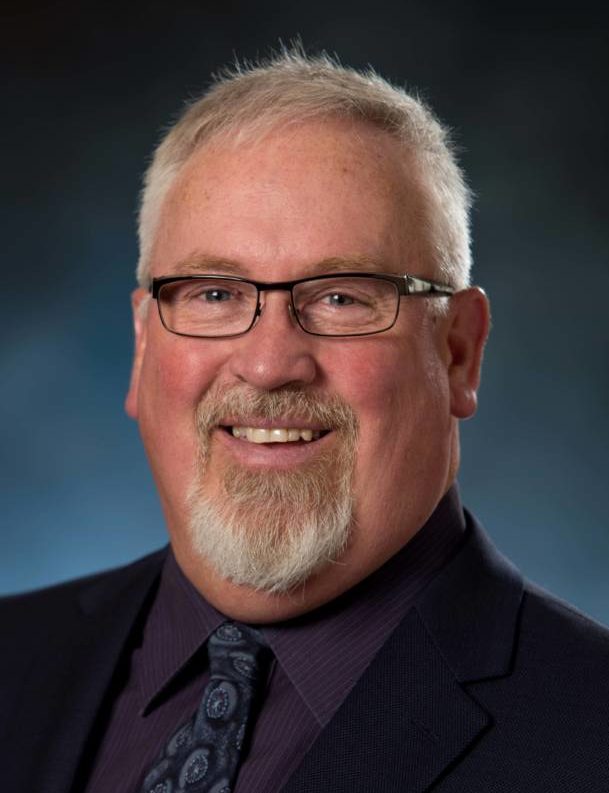 By David Boyle, CTR
I was talking with a good friend of mine, respected specification writer Kaz Kanani, about a familiar phrase, "Good, cheap, and fast—you can only pick two:"
Option 1: good and cheap (i.e. low priority);
Option 2: fast and good (i.e. pay for quality); or
Option 3: cheap and fast (i.e. low quality).
We were discussing how architects may want Option 2, but sometimes owners put pressure on quicker finish dates as the need for occupancy and profit kick in, so it becomes Option 3. General contractors want Option 1, but deadlines usually cause them to take Option 3 as well.
I feel we need to step back, take a deep breath, and ask ourselves how to ensure a successful job. This all starts with education, communication, and collaboration—the hallmarks of CSC.
We need to explain to owners why they should allow architects and designers enough time to prepare their drawings and specifications unrushed. This prevents missed information and copying and pasting, allowing for truly complete contract documents. Further, we must educate the owners on the importance of allowing contractors sufficient time to bid and build the projects.
We need to remind architects and designers of the importance of quality construction documents. (Often, architects do not hire or retain specification writers or qualified individuals with the technical ability to prepare project-specific documentation.)
At the same time, architects and designers must remember to educate their clients of the importance of quality construction and what it takes to get a quality project. We need to educate and remind contractors to read the drawings and specifications, and to stop making assumptions.
This will prevent substitutions and scope gaps, as well as ensure a fair price that limits a project's change orders and related headaches.
In today's super-fast-paced world, we tend to forget the importance of what we do, why we do it, and what the end results are. When we fail to educate and remind ourselves of the end goals, we tend to see shoddy buildings and construction neither durable nor sustainable. We need to educate the owners the timelines that have been worked out are practical and bartering is not an option.