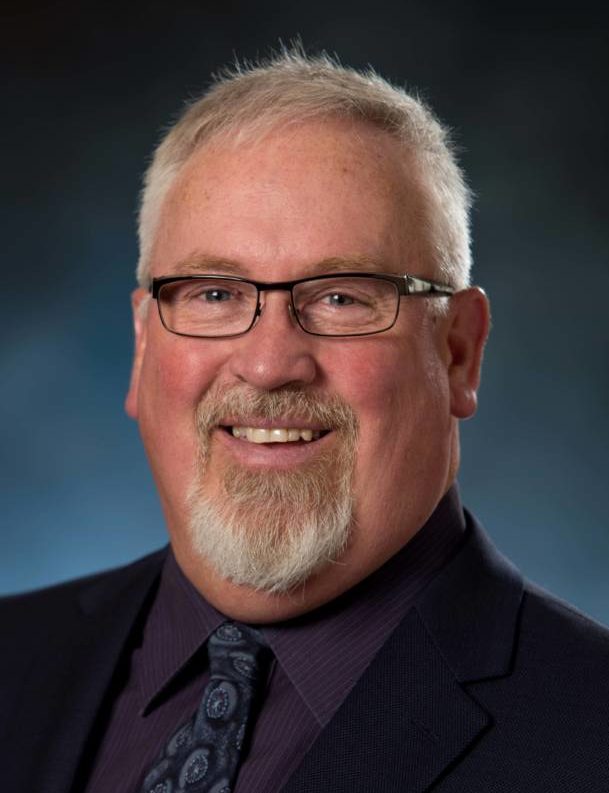 By David Boyle, CTR
It all started over breakfast with my friend and CSC colleague, Cathie Schneider, six years ago. I informed her of my intention to run for executive council, which meant my current role as the chair of the Grand Valley Chapter was going to be vacant. Cathie was the perfect successor. Accepting the position, she quickly set about pursuing one of her passions and asked the chapter executive how CSC could engage the young design professionals coming out of school. After all, she pointed out, in our Southwest Ontario region, we were very fortunate to have many world-class design and architectural schools.
This was the birth of CSC's student design competition—an idea that has since spread to other chapters. Professors Lloyd Hunt (University of Waterloo School of Architecture) and Ann Callaghan (Conestoga College's Interior Design Program), helped us create the template for what has now become the "Tapping the Future" program.
Of course, an idea is only as good as those who embrace it. Fortunately, the response from our CSC family was tremendous! We teamed up with CSC's Toronto Chapter and connected with universities and colleges throughout Southern Ontario. A local developer, Voisin Capital, understood our intent and allowed access to their buildings. ("Participating students have contributed exciting ideas, and their input has been an inspiration to our team," president Frank Voisin told me.) Additionally, a digital technology company, Planitar, offered specialized virtual mapping capabilities that could be accessed electronically. We also enlisted industry professionals to be judges.
On all fronts, there has been overwhelming support of this initiative. Now in its fifth year, we have had schools incorporate the competition into their curriculums or invite us to provide a brief overview about specification writing. This is "Education, Communication, and Collaboration" at its best!
Based on our experience, the Competition Committee created a template and shared it with other CSC chapters. Calgary ran a very successful student competition this year, and others have also expressed an interest in running their own versions.
These young professionals will be the future of our association and our industry. CSC will continue to reach out to them long after they graduate, fostering interest in the association and encouraging them to become members and contributors.