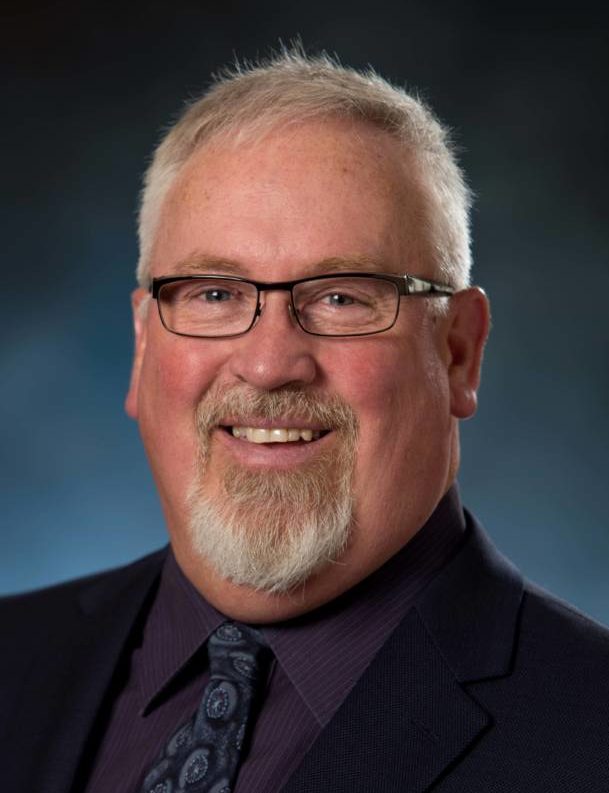 By David Boyle, CTR
This month, I become the new president of Construction Specifications Canada (CSC). One part of my responsibilities includes writing these articles in Construction Canada. (Coming up with fresh ideas for these pieces—and meeting their deadlines—is something I think a lot of CSC vice-presidents worry about!) I'm excited for the coming year, and I'm looking forward to reaching both CSC members and those in the design/construction community who have not joined—yet.
What I like about CSC is that getting involved allows you to meet the various professionals in your industry on an informal level and develop strong and lasting relationships. I joined the association in 2000 on my boss' advice. I'd strongly suggest anyone in this industry join CSC—get involved, and the success and satisfaction will follow.
I live in Brantford, Ont., and am a proud member of the Grand Valley Chapter. I have been happily married for 31 years to Nancy; we have two grown sons, Sean and Jordan. I have spent most of my career at two companies, Sternson Construction Products (no longer around after 100 years in business) and, for the last 20 years, W.R. Meadows.
Recently, I faced some medical issues (let me tell you—cancer sucks), and I would like to thank all of you for the love and thoughts last year. You do not realize how much it helped in my recovery.
I want to kick off this series of articles with something that really has helped me. It is a list of what I feel are the Seven Rules of Life:
Make peace with your past so it won't be able to disturb your future.
Remember what other people think of you is none of your business.
The only person in charge of your happiness is you.
Don't compare your life to others. (Like Theodore Roosevelt once said, "Comparison is the thief of joy.")
Time heals almost everything. Give it time.
Stop thinking so much. It's all right not to know all the answers.
SMILE. You don't own all the problems in the world.
It's a simple list, but I hope it helps you—professionally and personally—as much as it does me.
Until the next issue.