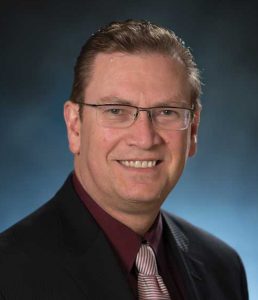 By Peter Hiebert, CTR
In my articles, I have written of modern society's obsession with making things faster and cheaper. On the surface, this efficiency sounds like a sensible, positive goal—I am happy my newest computer is one-third less expensive and three times more powerful than my last one. However, when it comes to construction, the pendulum may be swinging too far.
Projects can give great pride and accomplishment to those in the building industry. Being part of creating structures that will stand for years to come as places of recreation, entertainment, commerce, education, or healthcare is a noble endeavor that can contribute positively to society. It is also one that can demand patience.
"No matter how great the talent or efforts, some things take time. You can't create a baby in one month by getting nine women pregnant," Warren Buffet said. If we thought of our projects in those terms, forcing a delivery too early could be disastrous.
A drywall contractor once told me about a project behind schedule for various reasons. Under pressure to complete his scope of work more quickly, the foreman was instructed to get more workers. He said there were approximately 2000 man-hours required to complete the project, so he advised he would have 2000 installers on the site the next day, and they would have the work completed before the morning coffee break! His story was facetious, but it shows how some things take time, and there is just no way around it.
Of course, there are other ways of improving productivity, which in turn reduce costs and possibly time. Not only are there advanced software programs that can assist with design, but there are also many newer building products that have become easier to install, with systems working together without field delays. In my opinion, however, the best tool that will reduce time on a project is to have the most skilled, knowledgeable, and experienced people be part of the construction team. Of course, it is also critical to have a collaborative, rather than adversarial, culture amongst the project team.
When I think of skilled, knowledgeable, experienced people who are willing to collaborate, I also think of CSC and its certification programs. If you want to become one of those elite in the industry, then you must invest in yourself and explore the association's educational offerings. They will assist anyone in becoming that skilled professional the industry needs; they will help you share the experience.
I am CSC.