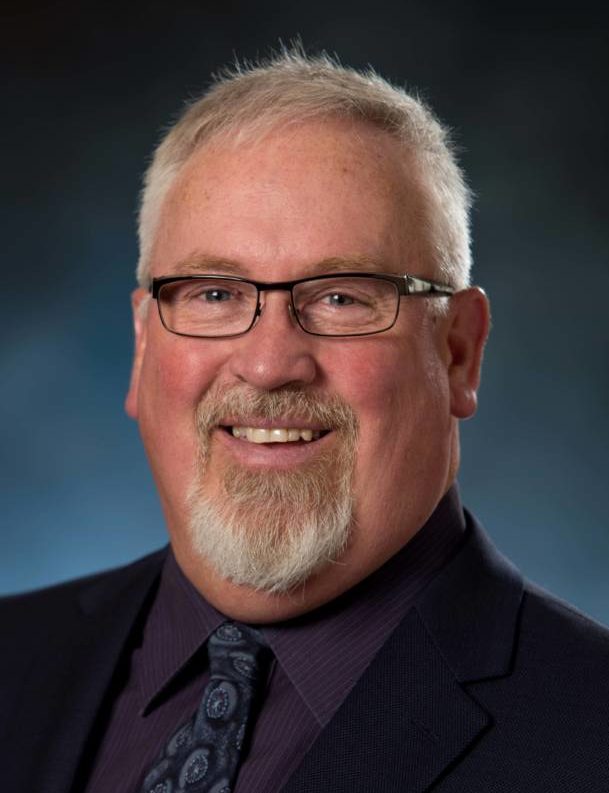 By David Boyle, CTR
As has been widely reported in the trade media, Construction Specifications Canada (CSC) has inked an exclusive deal with Building Systems Design (BSD) to jointly provide the Canadian National Master Specification (NMS) via a new and improved website, www.specmarket.com.
I am very excited about this new alliance with BSD. It brings together two organizations with a shared vision for delivering innovation and advancements that not only enhance the quality of design and construction, but also drive efficiency throughout the process.
Further, specmarket.com customers will now have access to BSD's SpecLink Cloud platform, guaranteeing clients will have the right content for the job, whether public or private. SpecLink Cloud will also become the first database solution to offer Canadian and U.S. content within the same platform.
It is important for users to know www.specmarket.com is the only CSC-sanctioned site for delivering the NMS. Please take a moment to update any of your online bookmarks so that this site is readily accessible when you need it. And in doing so, you can also take solace in knowing you are using the "real McCoy."
The NMS has been an important tool many have turned to throughout their careers. More importantly, it has been delivered by CSC for over 40 years, and as a member, I am proud of that legacy. I think this organization's long-standing involvement with the NMS speaks directly to our goal of "delivering progressive education, certification, publications, and professional networking opportunities for the design and construction community." But I think it goes beyond just providing an essential industry tool.
CSC has a reputation as being an association that delivers quality products coupled with superior customer service be it directly or through our many valued partners that share our vision of integrity, hard work, collaboration, and professionalism.
There are many reasons why an individual may initially choose to join an organization such as CSC. Perhaps it is just for access to valuable resources like the NMS. However, for me, what makes an association great is reflected in those that choose to renew their membership year after year, decade after decade.
As we embrace our past and move forward in our mission to better serve the AEC community, I trust I can count on your continued support of CSC programs and resources like the NMS. Our blanket of integrity always has room for another.