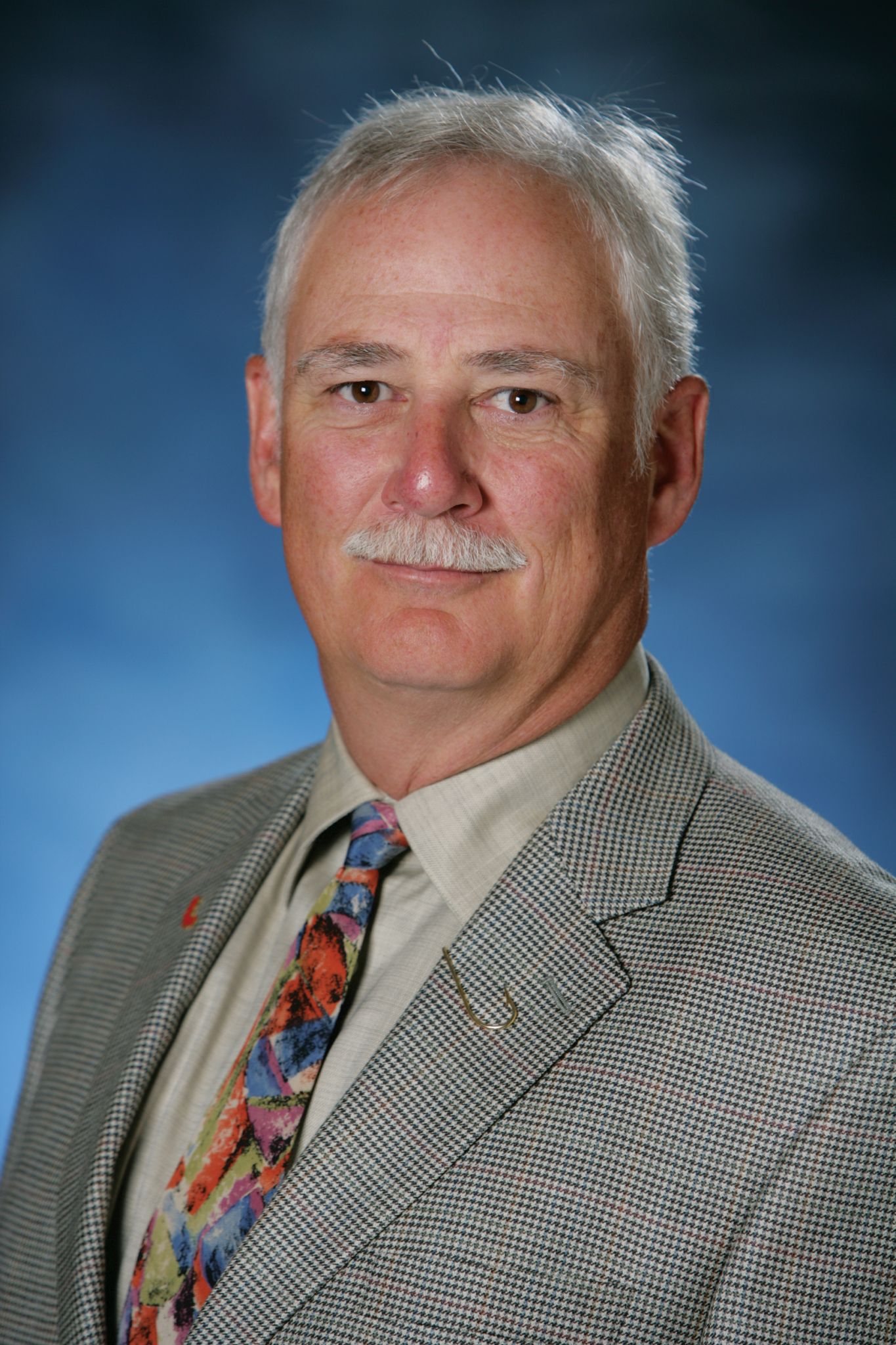 By Peter S. Emmett, CCCA
I've never been part of a group as efficient as CSC. Beyond our volunteer members, our association office staff contributes to this success. While it is their 'job,' I see how they perform it with such passion. They are 'behind the scenes' for many, so I'd like to share their roles.
For 18 years, Nick Franjic, CAE, the 'tallest freestanding executive director in the world,' has been paramount to our (and my) success on the board of directors and executive council (EC). Living and breathing CSC, his primary responsibilities involve managing resources to ensure our integrity and future well-being, supporting EC on matters dealing with the various programs, serving as an ambassador to other associations, and mentoring all incoming board and EC members. Nick has achieved financial stability with continuous surplus through new revenue streams independent from membership dues and National Master Specification (NMS) sales. He introduced advertising to the Directory of Members, making the resource profitable. Nick presented the option of taking Construction Canada to the next level by transferring it to Kenilworth Media, now the magazine's publisher. Under his recommendation, CSC purchased its current offices, and introduced online courses. He was integral in working with chapter committees in making our national conferences profitable. He continues to be responsible for communication between chapters and the association office, and assists in nurturing future leaders.
For two decades, Clafton A. Fiola, CAE, has been the key to the success of our conferences and education programs. He establishes dates for online courses and workshops, establishes contracts with qualified instructors, and handles promotion, registration, website ads, and so much more—from daily accounting reports to certificates for member designations. He created the CSC Workshop series and fosters relationships with conference sponsors—both important revenue streams.
Brad Noble, memership and client services manager, ably maintains a membership of more than 1700 with an incredible renewal rate above 90 per cent. For 12 years, he has processed new member applications, kept databases updated, sent new member info to chapters, and processed membership renewal notices. He assists in the production of the annual member directory (which steadily surpasses ad targets) and fills Canadian Construction Documents Committee (CCDC) document/seal orders.
All three are integral to CSC's success, and are there to help you. Reach out to these guys with your queries and issues, or just to tell them they are doing a great job.