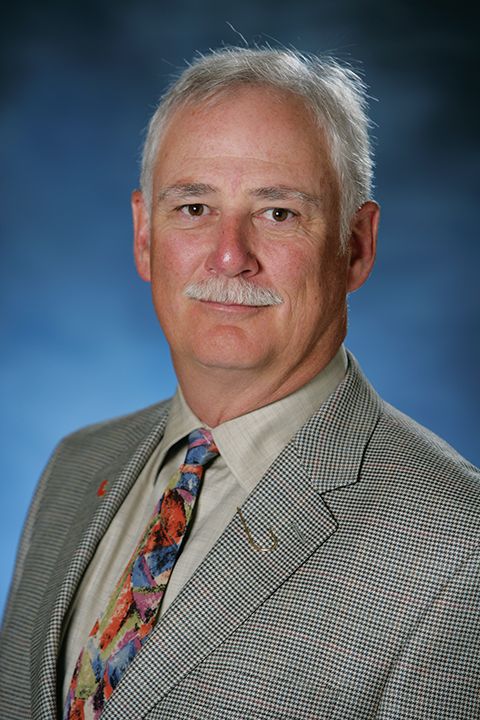 By Peter S. Emmett, CCCA
As I mentioned last month, consultants often find themselves agreeing to subpar fees and unrealistic delivery schedules despite the associated risk. These factors impact not only their services, but also the quality of the construction documentation. When time and budget run short, something has to give.
Staffing: Everyone wants the A-Team, but under this scenario, we may not get what we want. The resulting product may not be as efficient or accurate as we had envisioned, impacting production quality and time.
Schematic design: When one cannot dedicate time to develop and present alternative design solutions, the resulting limited choices impact the solution. Similarly, everyone likes to be thorough, but when we cut collaboration time with the client, user groups, sub-consultants, specialists, and even our own project team, the lack of communication can have a negative impact on the solution. Also, we may not be able to provide 'value-added' items like 3-D renderings, models, walk-throughs, and colour pallets, impairing a client's ability to understand how a project will look or feel.
Design development: We can't choose the 'best of the best,' when we do not take the time to evaluate alternative products and systems or innovations in technology.
Contract documents: When costs are cut or timelines are tightened, we may not be able to utilize personnel with the right building information modelling (BIM) skills or Revit experience. Less experienced or limited personnel will affect the extent of correlated information available to the project team in the back end. Everyone likes time to co-ordinate and check the documents. However, in my experience, the first things to go are the reviews by the project architect and detailed co-ordination and checking—the most important steps in the production of quality documentation. Using the addenda period to finish or correct the documents impacts clarity, from upping the level of confusion to the need for 'Issued for Construction' documents not included in our fee.
Construction contract administration: Everyone (even the contractor!) wants a smooth construction period, but this is the phase when deficiencies in the quality of the contract documents rear their ugly head. Errors and omissions, co-ordination and constructability issues, client dissatisfaction, extensive and costly change orders, extensions in time, and delay claims can result and impact the success of your project and your reputation.
While I'm sure this is by no means a complete list, it demonstrates the detrimental impact 'faster and cheaper' can have on the design and document delivery process.