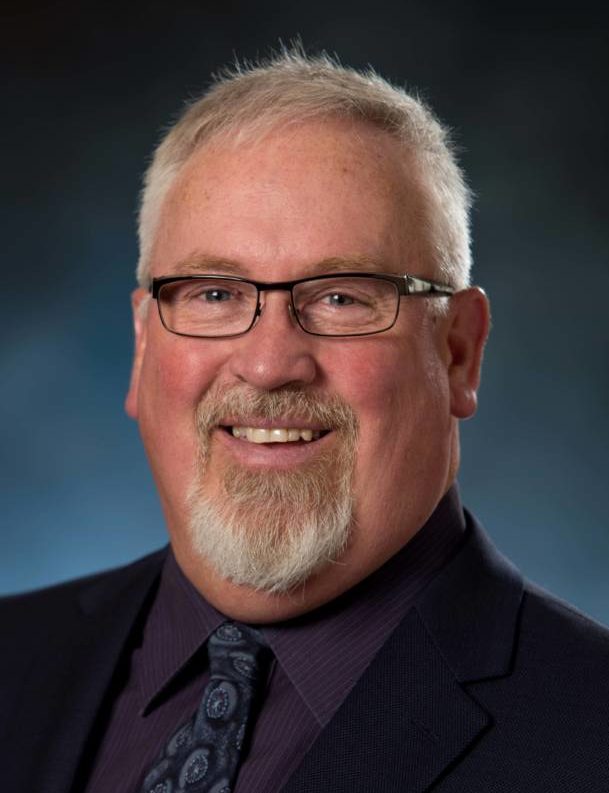 By David Boyle, CTR
While swapping business cards might not seem like a big deal to many people, it is still a highly esteemed practice of business etiquette in Japan. When someone hands you a business card there, it represents something bigger than a simple introduction—it shows the trust or willingness to start a relationship, and is also an opportunity to show respect.
I remember attending the World Congress for Junior Chamber International (JCI) in Sydney, Australia, with my wife. There were more than 2000 delegates from Japan, and it seemed like every one of them had business cards printed up with English on one side and Japanese on the other. (Their photos were also shown on both sides.) I learned a lot from seeing the value they placed on their cards.
These days, I am amazed by how few professionals pay attention to the good manners of card exchange. Based on the wise words of business etiquette expert, Lydia Ramsey, here are 10 simple rules to remember:
Always keep plenty of cards on you. I feel there is nothing more unprofessional than the businessperson who has to say, "Oh, I'm sorry. I just gave out my last one" or "I'm sorry—I didn't bring any with me."
Keep your cards in a case to protect them from wear and tear. A crumpled business card makes a poor first impression.
Know where your business cards are at all times. If you have to search through every jacket and pants pocket, or every nook and cranny of a briefcase, you lose credibility.
Hand them out with discretion. When you give them out in multiples to everyone in the room, you're sending a message they aren't worth much.
Give and receive cards with the hand of discretion—your right. (This can make a big difference when you are doing business internationally.)
Offer the card so the receiver can read it without having to turn it around.
Always make a comment about a card when you receive it. Noting the logo, business name, or even paper stock places value on the card.
Keep your business cards updated—you should not be handing out cards on which you have crossed off an old e-mail address.
Don't write notes to yourself on someone else's business card during the exchange. If it's a personal reminder for you, write it later and out of sight.
Avoid appearing aggressive with business cards. Wait to be asked for yours. If that isn't happening, then ask the other person for a card. (Reciprocity generally follows.)
Remember this the next time you meet business associates.