Earlier this year, Construction Canada launched its inaugural Emerging Leader Awards program. The awards, presented by Engineered Assemblies, honour members of the architectural, engineering, and construction (AEC) community who demonstrate excellence, impress, and inspire their co-workers, and are well on their way to becoming the next leaders in the profession.
These awards recognize young professionals for excellence in design, leadership, initiative, and/or service to the community. Nominated by a member or members of their team, finalists were selected by a jury of peers. You can read more about the finalists in our December issue, so make sure to grab a copy!
Here are the finalists of the 2019 Emerging Leader Awards.
Emerging Leader Award – Initiative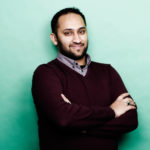 Kazim (Kaz) Kanani, CSP, CCCA
Senior associate and specification specialist, Quadrangle Architects, Toronto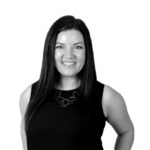 Samantha Lane, CEM, CPHD, LEED AP, P.Eng.
Building performance engineer, Stantec, Calagry, Alta.
Emerging Leader Award – Leadership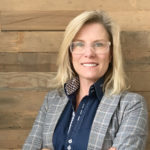 Heather Barnsley, Architect, AAA, AIBC
President, Ti STUDIOS Architecture, Calgary, Alta.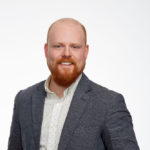 Jesse X. Watson, CET
Specification writer, Number Ten Architectural Group, Winnipeg
Emerging Leader Award – Teamwork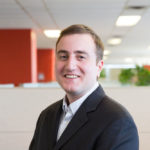 David Carnovale, P.Eng.
Project manager, WSP Canada, Kingston, Ont.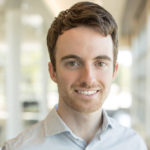 Mark Gaglione, P.Eng.
Construction sciences specialist, EllisDon Construction, Mississauga, Ont.
Emerging Leader Award – Technology Advancement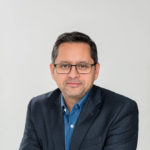 Claudio Nuñez, OAQ
Associate, Menkes Shooner Dagenais LeTourneux Architectes, Montréal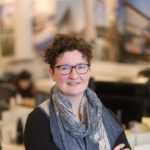 Kelly Fisher, CPHC
Director of BIM and building performance, Kearns Mancini Architects, Toronto
Emerging Leader Award – Community Contribution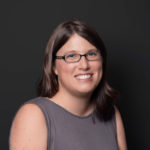 Emma Cubitt, OAA, MRAIC, LEED AP
Principal, Invizij Architects, Hamilton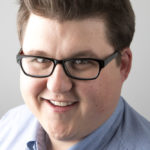 Geoff Scott, P.Eng., CAHP
Senior associate, Ojdrovic Engineering, Toronto
Emerging Leader Award – Industry Contribution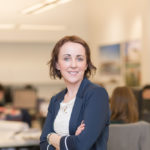 Deborah Bryne, C.Eng., MIEI, CPHD, LEED AP
COO, Kearns Mancini Architects, Toronto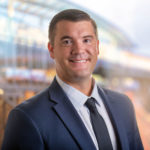 Kevin Pickwick, P.Eng., AScT., CCCA, LEED AP, CEA
Associate, RJC Engineers, Victoria, B.C.
The winners will be announced at The Buildings Show, Metro Toronto Convention Centre (south demo area), on December 4, 2019, at 4 p.m.