The 2nd Annual Emerging Leader Awards program honours members of the architectural, engineering, and construction (AEC) community who demonstrate excellence, impress, and inspire their co-workers, and are well on their way to becoming the next leaders in the profession.
These awards recognize young professionals for excellence in design, leadership, initiative, and/or service to the community. Nominated by a member or members of their team, finalists were selected by a jury of peers. You can read more about the finalists in our December issue, so make sure to grab a copy!
Here are the finalists of the 2020 Emerging Leader Awards.
Emerging Leader Award – Initiative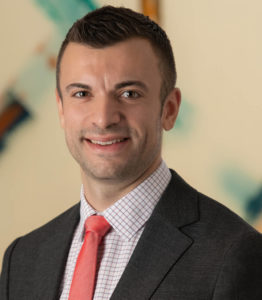 Ryan Zizzo, P.Eng., LEED AP
Co-founder & COO, Mantle314, Toronto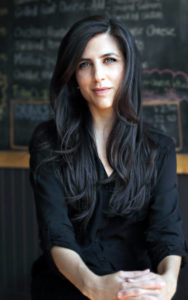 Sonia Ramundi, OAA
Associate, Williamson Williamson, Toronto
Emerging Leader Award – Leadership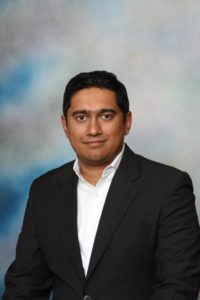 Ahsan Ahmed, CCCA, LEED GA
Project manager, Learning Facilities Division, Alberta Infrastructure, Edmonton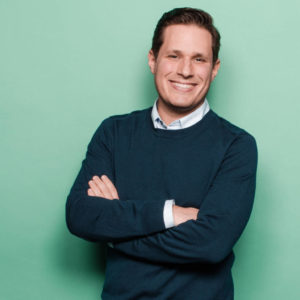 Jesse Klimitz, MRAIC, OAA
Director of business development, BDP Quadrangle, Toronto
Emerging Leader Award – Teamwork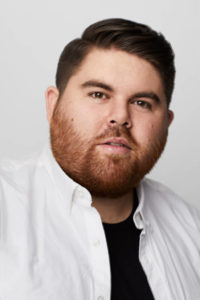 Daniel Norwood, BID, NCIDQ, ARIDO, IDC
Team leader, Figure3, Toronto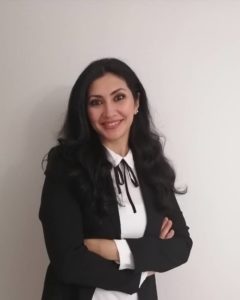 Sara Hassoon, P.Eng.
Senior structural engineer, AECOM, Markham, Ont.
Emerging Leader Award – Technology Advancement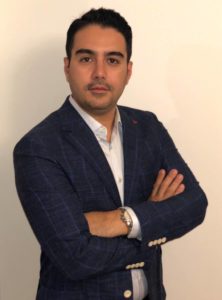 Amin Asgarian, PhD, P.Eng.
Structural engineer, Buildings+Places, AECOM, Markham, Ont.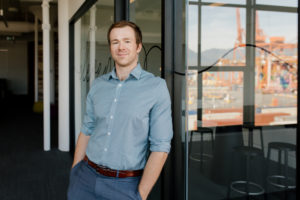 Daniel Prescott, P.Eng.
Associate, Mechanical Engineering, DIALOG, Vancouver
Emerging Leader Award – Community Contribution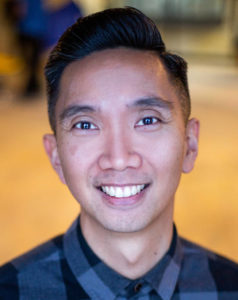 Joseph G. Orobia, MAA, LEED AP
Principal, Architects At Play, Winnipeg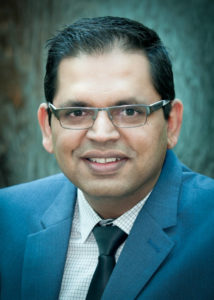 Salim Merchant, ARCHITECT AAA, MRAIC
Principal, Merchant Architecture Inc., Calgary, Alta.
Emerging Leader Award – Industry Contribution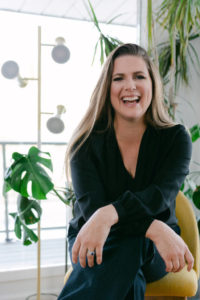 Lisa Jane Kellerman, Architect, AAA
Principal, Rootstock Architecture Inc., Edmonton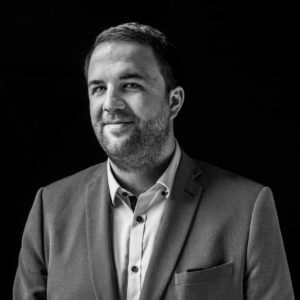 Loïc Angot, LEED AP, ENV SP
Practice Leader | Sustainability, Lemay, Montréal
The winners will be announced live over Zoom on December 2 at 3:30 p.m. EST, as part of the Buildings Week.