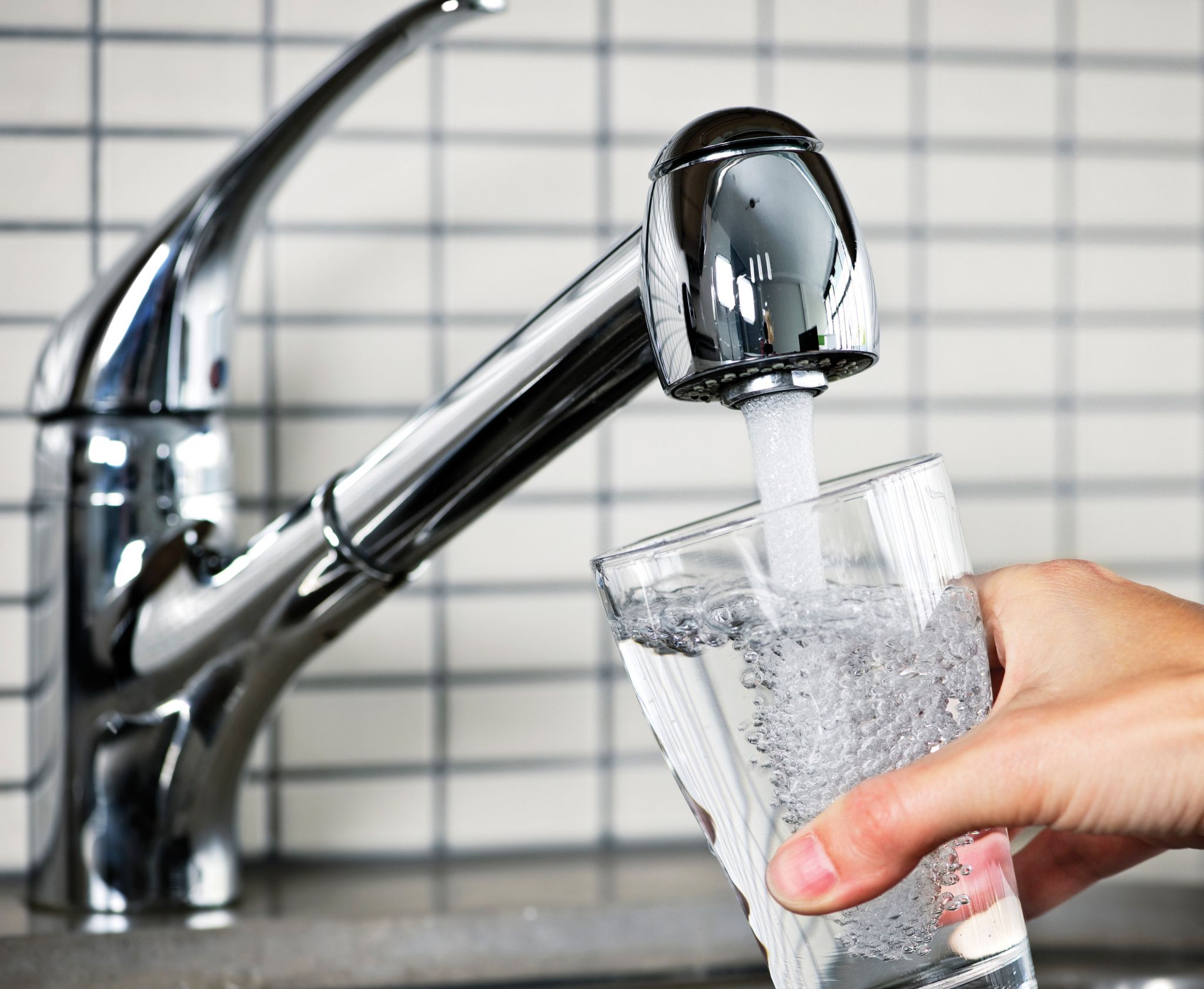 By Kevin Wong BSc, MBA, CAE
For most Canadians, the lead issue is dated. In the 1980s, the North American plumbing industry opted to limit lead content to eight per cent in an attempt to lower exposure to the chemical. There was then a consolidated effort of manufacturers and policy-makers to determine what would become of the plumbing code on both sides of the border.
Toxicologically, it is safe to say no amount of lead is acceptable for human exposure. Nevertheless, background lead from historical uses has pervaded our lives in soil, air, and water. The material is an understood historical relic; it is everywhere.
The Canadian plumbing industry imports approximately 70 per cent of its products from the United States. Therefore, regulation in the U.S. affects the availability and pricing of products available in Canada.
Changes in California
In early 2006, California Assembly Bill 1953 (AB1953) was introduced, proposing the limit of lead in plumbing to an average of 0.25 per cent of the wetted surface area. The California Legislative Counsel's Digest states:
The existing law prohibited the use of any pipe, pipe or plumbing fitting or fixture, solder, or flux that is not lead-free in the installation or repair of any public water system or any plumbing in a facility providing water for human consumption, except as specified.
This new bill would, commencing on January 1, 2010, revise this prohibition to apply to any pipe or plumbing fitting, or fixture intended to convey or dispense water for human consumption, but would exclude from this prohibition specified devices.

The bill suggested the term 'lead-free' would be revised to not refer to the lead content of pipes and fittings, but to a weighted average content of the wetted surface area of the pipes and fittings. The previous law defined 'lead-free' as containing a maximum of eight per cent lead in pipes and fittings, and a four per cent maximum by dry weight. The proposed maximums were no more than 0.25 per cent lead content.1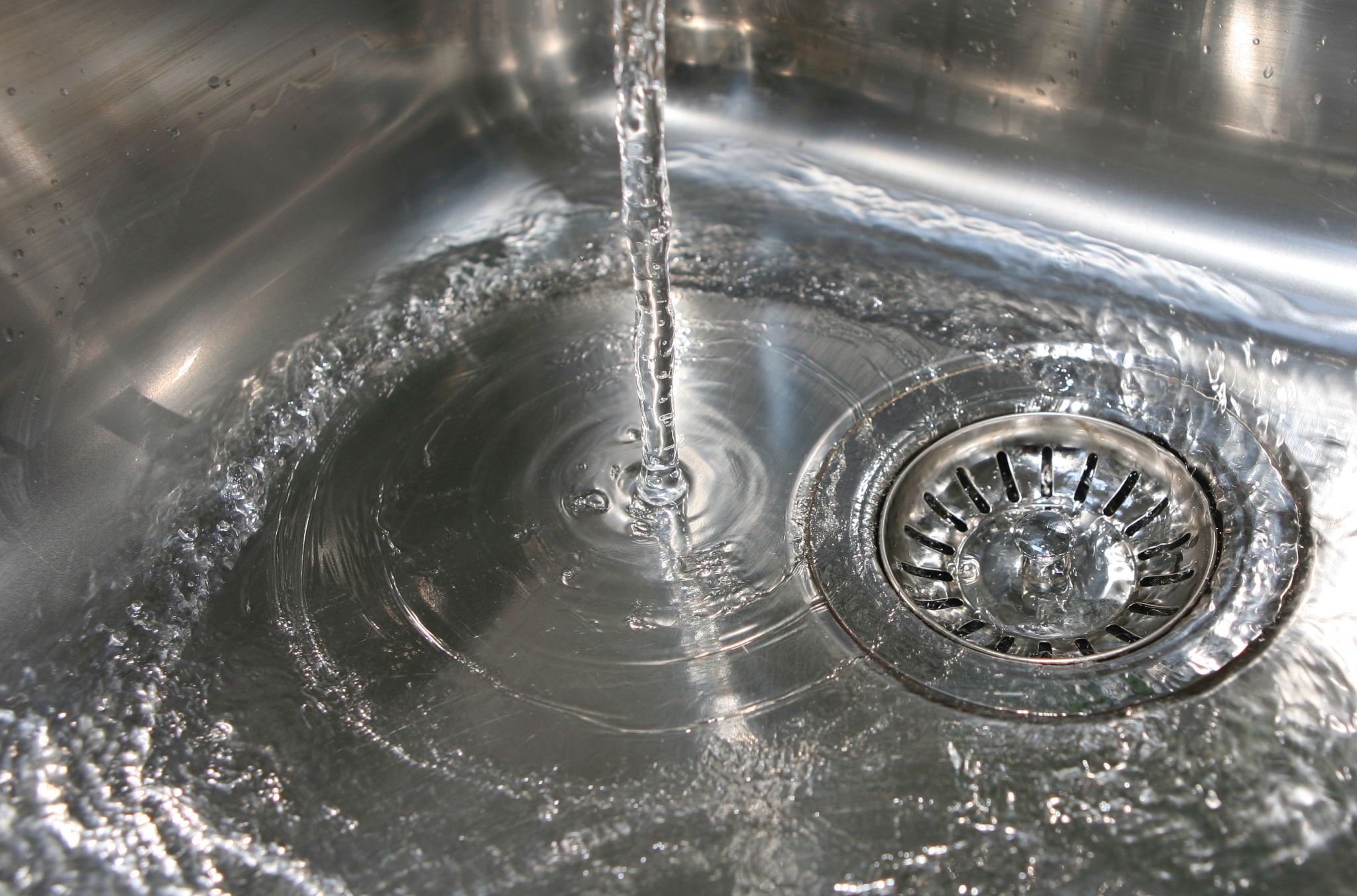 With an enforceable date of January 1, 2010 hardwired into the legislation, there were numerous challenges to overcome. These included:
the need for a referenced standard and test procedure;
which state department was going to monitor and enforce this in California; and
how manufacturers were going to comply.
These challenges were faced by testing bodies, manufacturers, regulators, and policy makers such as water utilities professionals, California Department of Toxic Substances Control (DTSC), the health department, and the U.S. Environmental Protection Agency (EPA).
This was truly a challenge where all stakeholders had to pool resources and knowledge to develop a solution.
Challenges with enforcement and compliance
One of the first tasks determined by the AB1953, East Bay Municipal Utility District (EBMUD) regulators, was the desire to codify something into a standard. Since NSF International/American National Standards Institute (ANSI) Standard 61, Drinking Water System Components–Health Effects, was the most recognized and referenced standard of choice for many of the United States' water purveyors and regulators, it was the first choice. This meant there would be no need to add a new reference standard into regulation. In many places, NSF 61 was already written into regulations.
In the 1990s, Canada integrated NSF 61 into many of the plumbing standards referenced the country's National Plumbing Code (NPC) and adopted by all the provinces.
All that was needed was to reference the latest version of the NSF 61 standard with the requisite requirements once it was developed and published. This was an administrative solution for the regulators and an easy solution for manufacturers since many would already be compliant with the standard and familiar with its stringent testing procedures.

Control the content you see on ConstructionCanada.net!
Learn More.