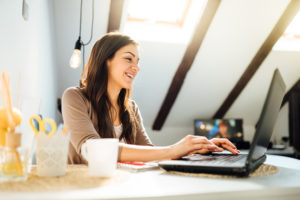 Do you want to learn about the new generation of spray foam? Then make sure to tune into Construction Canada's upcoming webinar, for free!
Ibrahim Huseen, Construction and Standards Regulations Specialist at BASF Canada, Chris Janzen, Field Applications and Warranties Manager at BASF Canada, and Michael Pace, Owner and President at Building Resources Inc., will be presenting the webinar.

Join the webinar to:
● gain knowledge of the new generation of spray foam using HFO blowing agents;
● be informed of relevant code changes and phase out of HFC chemistry;
● understand environmental product declarations (EPDs) including a comparison of embodied carbon in insulation;
● discover the benefits and multiple applications of spray foam;
● learn about BASF's new HFO spray foam, WALLTITE CM01; and
● proactively identify what specification changes are needed.
Take this opportunity to claim continuing education points! A Certificate of Attendance will be provided to any participant that requests it.
This free webinar will be held July 8 at 1 p.m. To register, click here.