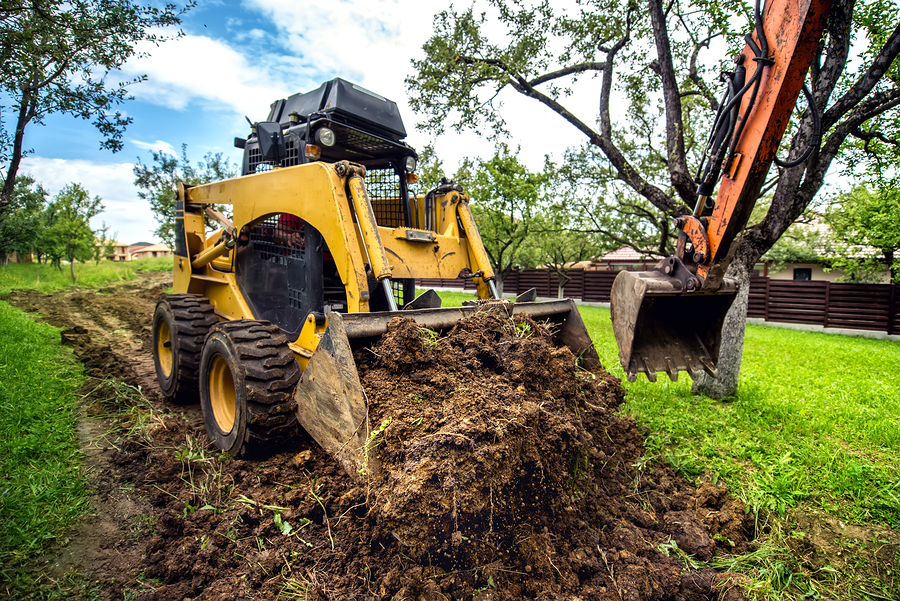 On November 17 and 18, the Edmonton Expo Centre will be hosting the Green Industry Show and Conference (GISC). The conference is open to those in all sectors of the industry, including designers, arborists, owners, students, growers, and contractors. The show is the largest of its kind in Western Canada, featuring more than 250 booths.
The Landscape Alberta event will offer a variety of learning opportunities, with 32 one-hour sessions available over its two days. These sessions—some of which offer continuing education credits—include topics ranging from landscape design process to edible gardens and winter container arrangements.
Other sessions will feature discussions of growing businesses, maintaining work/life balance, improving performance, and emerging horticultural and business technologies.
The Green Industry Show and Conference will also feature two full-day workshops before the show this year. These will have a more in-depth and technical focus than the conference sessions, and will be respectively intended for greenhouse growers and landscape designers.
Members of Landscape Alberta, Alberta Greenhouse Growers Association (AGGA), International Society of Arboriculture (ISA), or Alberta Association of Landscape Architects (AALA) who pre-register will be admitted to the tradeshow free, and receive discounted pricing on conference registration. Registration can be completed at www.greenindustryshow.com.