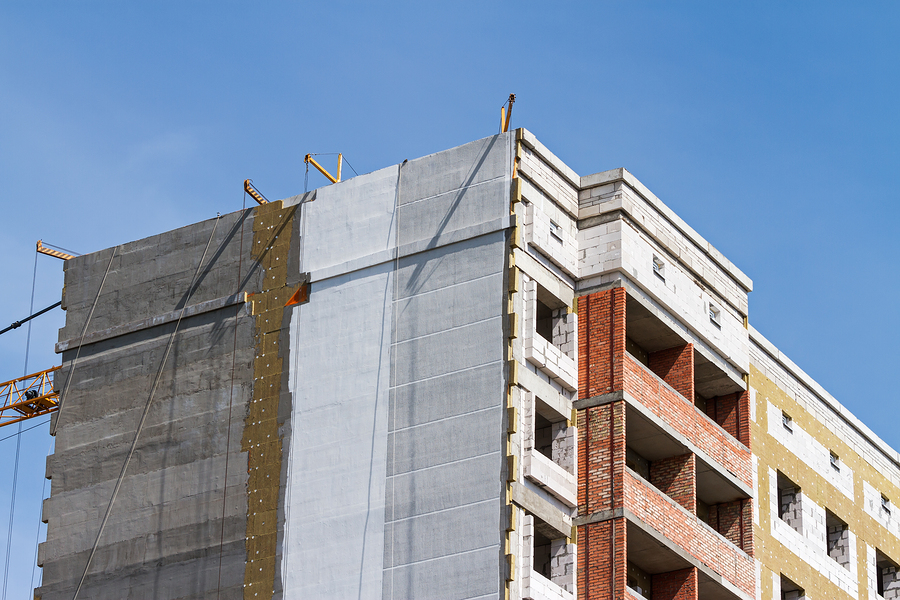 Trending housing starts for June are slightly up from the previous month, according to Canada Mortgage and Housing Corporation (CMHC).
"The trend in housing starts has been stable since March 2014, down from the range of 191,000 to 196,000 seen between September 2013 and February 2014," said CMHC's Bob Dugan. "This is in line with CMHC's analysis indicating the new home construction market in Canada is headed for a soft landing in 2014."
Overall, the rate of urban starts saw a rise, but decreased in Québec, Ontario, and British Columbia, while Atlantic Canada and the Prairies numbers increased. Multiple urban starts also decreased, while single-detached urban starts increased.
In Vancouver, the standalone monthly seasonally adjusted annual rates (SSAR) for June was 18,263 units, slightly down from May's 19,817. The decrease is because of fewer apartment building starts in the city. Similarly in Toronto, starts were down from 32,897 units in May to 31,950 in June because of a downward fluctuation in apartment projects.
"A drop in apartment starts was responsible for the decline in total housing starts in June," explained CMHC's Dana Senagama. "Apartment starts tend to vary from month to month and such fluctuations do not point to a longer term trend."