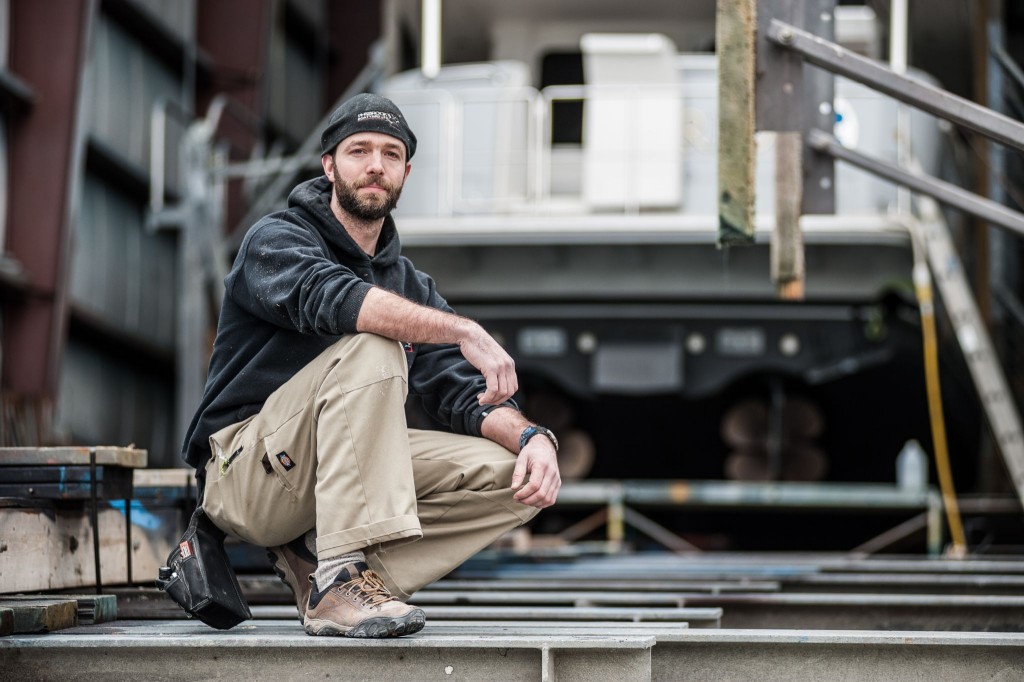 Buildforce has released its annual report featuring the employment forecast for the West Coast construction industry.
"Construction and Maintenance Looking Forward" predicts the future demand of the industry will keep unemployment close to the current minimum level for at least 10 years in British Columbia, which means employers will be actively searching for qualified construction workers. Unemployment is already below historical levels, and other market forces, such as retirement, play major roles.
The demand for new construction workers rose from 49,800 in 2014 to 58,000 this year due to a high number of retirements. To meet the labour force demand, 18,600 workers will be needed versus the 15,800 needed last year.
According to the report, recruiting will have to draw in workers from other markets to meet the industry demand. Further, one in five high-school graduates will be needed to fill the gap.
"The construction sector holds enormous opportunities for those willing to step up and work for them," said Manley McLachlan, British Columbia Construction Association (BCCA) president.
Led by the residential sector, the B.C. construction industry's employment growth is stronger than any other province. Labour demand will be the greatest between 2016 and 2018 where it will peak, putting a strain on the market. After 2018, construction projects will begin to be completed, so activity will start to slow down, but overall investment will stay above historical levels.
"Apprentices are the future of our industry," said a 2015 B.C. construction survey respondent. "They start on the tools, but they become our company presidents. The career potential is phenomenal, if only more of our young people could see it."