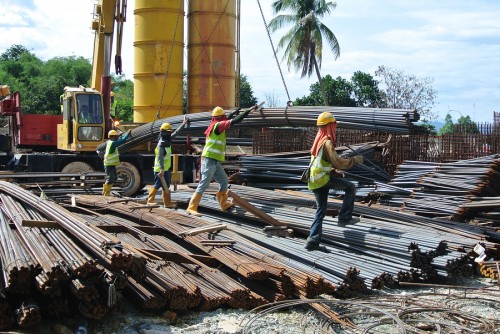 International testing company Intertek has announced the ETL Certification Mark as the replacement for the Warnock Hersey Mark in most of the building products market.
The Warnock Hersey Mark had been used by Intertek for decades, but the convergence of technology across multiple product markets created a need for a unified mark. The use of a single mark will simplify recognition of approved building products to authorities having jurisdiction (AHJs), retailers, and end-users.
The ETL Mark was introduced to the industry three years ago to support the integration of electrical products into the building materials world. The market accepted it to represent product conformity to safety and performance standards, meaning it is now allowed to be used alone to certify building products.
"The Warnock Hersey Mark has been a significant part of Intertek's past and has played an important role in helping us become a leader in the building products industry," said Michael Beaton, the company's vice president of building products certification. "However, it is hard to ignore or deny the growth, recognition, and significance of our ETL Mark, which is now becoming the mark of the future, offering benefit to our clients."
The ETL Mark is already available for newly certified products. Manufacturers of certified products currently labeled with Warnock Hersey have until 2020 to change to ETL, but are encouraged to do it as soon as possible. Intertek will continue to support the Warnock Hersey Mark in markets where it has unsurpassed mark recognition—for example, in the fire door and solid fuel hearth products.