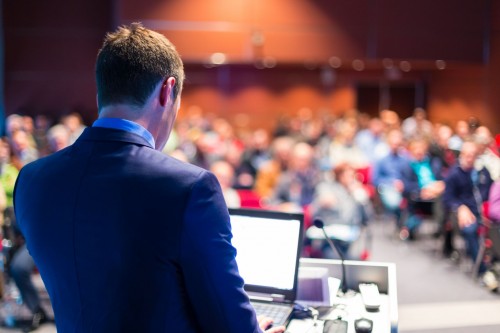 The Royal Institution of Chartered Surveyors (RICS), in collaboration with Toronto's George Brown College, is hosting COBRA2016—its annual conference targeting the construction, building, and real-estate sectors.
From Sept. 20 to 22,  the global conference will simulate debate and discussions between researchers from across the world. Discussion themes in the construction category include:
developments in construction health and safety;
construction risk management; and
building information modelling (BIM.)
The following themes targeting the real estate sector include:
sustainable real estate developments;
property measurement standards; and
urban regeneration policy and practices.
Lastly, themes for the legal research symposium include:
law of property and property rights;
environmental law; and
legal education in construction and property.
To view more discussion topics and learn more about the conference, click here.