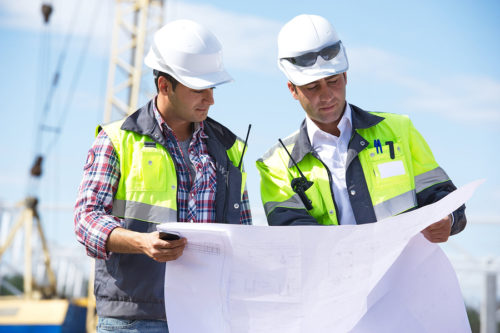 According to the most recent iteration of the quarterly Royal Institution of Chartered Surveyors (RICS) Canada Construction Survey, industry weaknesses in the energy, private industrial and commercial, and public-housing sectors are being counterbalanced by growth in infrastructure and other varieties of public construction.
"The downturn in the energy sector means some companies' ability to spend on the private sector projects is less than previous years, plus the overall economy cooling means less spending on private construction projects," says Jeff Logan, MRICS, senior estimator at Canadian Turner Construction. "However, government spending and projects are supplementing the slowing of private sector construction work."
The survey, which focuses on RICS-qualified Canadian construction professionals, says in the third quarter of 2016:
35 per cent of respondents reported a rise in public non-housing workloads;
31 per cent reported a rise in infrastructure workloads;
33 per cent reported a drop in the energy, oil, and gas sector—the eighth consecutive quarter in which this sector has experienced decline;
28 per cent reported a drop in public-housing workloads;
18 per cent reported a drop in private industrial workloads; and
six per cent reported a drop in private commercial workloads.
A majority of respondents—72 per cent—viewed planning and regulatory issues as the biggest impediment to construction growth in this quarter. Several other major obstacles were also reported, including financial constraints, industry competition, insufficient demand, and shortage of skilled labour.
"Infrastructure spending is already a big topic in Toronto, and transportation—both rail and highway—plus typical underground utility work need a great deal of improvement," says Logan. "Much of our infrastructure is quite old and there's a great deal of congestion, with one of the longest commute times in the world."
With regard to relieving congestion in the Greater Toronto Area (GTA), he says "extensive investments in public transit systems like the GO Transit System and Toronto Transit Commission are of critical importance right now. In addition, public-private partnership (P3) projects are continuing to move the market in the GTA, and will hopefully help provide a solution to this severe congestion."