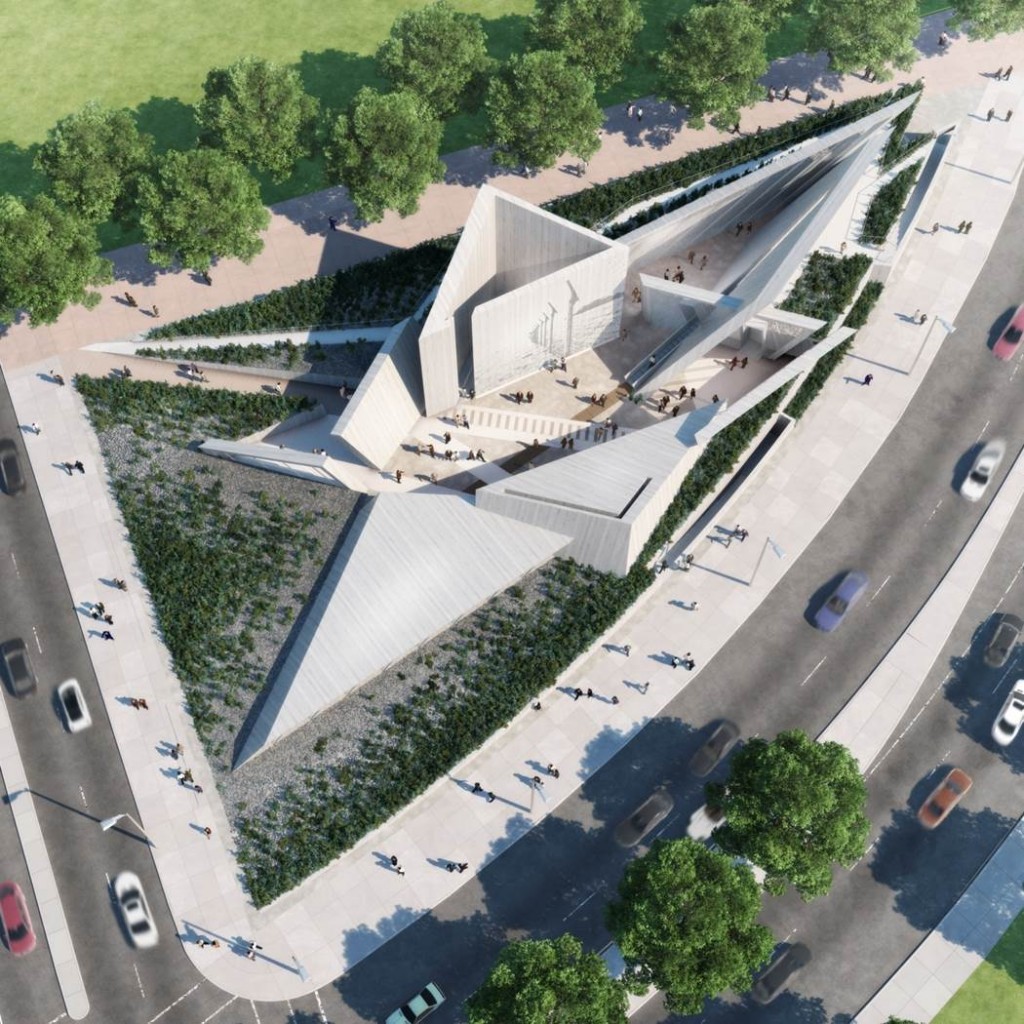 IIDEXCanada has announced the keynote speakers that will take the stage at the 30th annual conference this December.
Held at the Metro Toronto Convention Centre December 3 and 4, the interior design show features more than 80 educational seminars, as well as an exhibition hall for the 15,000 attendees in the architecture and design community.
This year, renowned architect Daniel Libeskind will speak about his latest work and inspirations. Based in New York, Libeskind's firm is recognized for designing cultural buildings, from concert halls to museums, in addition to education facilities, shopping centres, and residential towers. Libeksind designed Toronto's Royal Ontario Museum (ROM), and is now working on the city's upcoming L Tower Condominium project and Ottawa's Holocaust Monument.
The second keynote speaker announced is David Rockwell, a lighting and design expert also based in New York. Rockwell heads up the Rockwell Group, a firm recognized for its innovative design practices. Rockwell will speak about his multidisciplinary practice and the various hospitality, lighting, education, and entertainment projects.
IIDEXCanada is hosted by the Interior Designers of Canada (IDC) and Architecture Canada | Royal Architectural Institute of Canada (RAIC). It is held in conjunction with the Construct Canada show. Click here for more information about registration, seminars, and exhibitors.