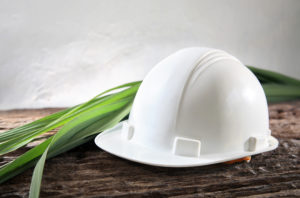 A strategic alliance with Pretium Anderson Building Engineers has caused GRG Building Consultants to be renamed as Pretium GRG Building Engineers. GRG, an engineering firm offering services such as consulting engineering and contract administration, was formed in 1993 by Gerald R. Genge and Dale D. Kerr (both previous Construction Canada contributors). Pretium Anderson—formed from another merger, between Pretium Engineering Limited and Anderson Building Science—was started in 2010, and provides services related to consulting, restoration, engineering, assessment, and the building envelope.
The two performance-focused engineering firms now have a combined team of almost 70, and look forward to joint success in the future.
"The merging of forces with the Pretium companies offers our clients even broader access to expertise," said Genge, GRG's president, who will remain as president of Pretium GRG. "It's a 'best of both worlds' association."
The merger expands both companies' reach, with bases now being located across Ontario, in Toronto, Burlington, Waterloo, and Newmarket.
"Pretium means 'value' in Latin, and I believe this merger with GRG furthers that underpinning in our companies," said John Pogacar, Pretium Anderson's president.
Both are now part of the C3 Group of Companies, which employs more than 200 people.