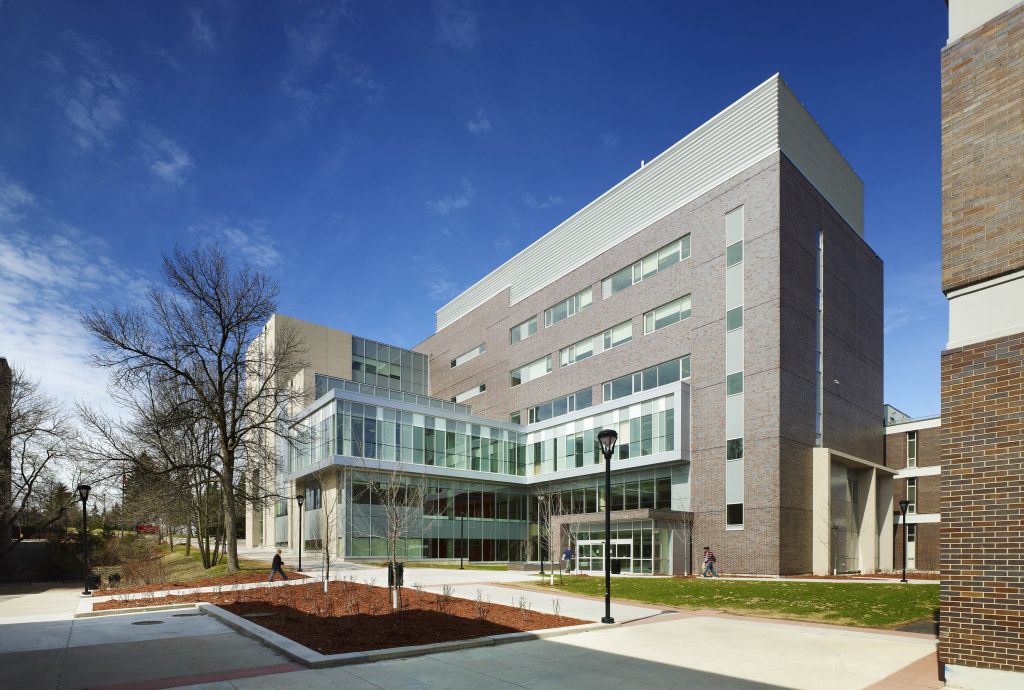 The Green Globes rating program has released an upgrade to its Fit-ups program, now dubbed Sustainable Interiors (SI).
The web-based program provides guidance regarding integrated, sustainable design and certifies projects in the design stage and post construction. Green Globes is promoted as an alternative to Leadership in Energy and Environmental Design (LEED); these updates aim to advance environmental performance and sustainability in non-residential building interiors.
Adapted for Canadian use based on American National Standards Institute/Green Building Initiative (ANSI/GBI) 01-2010, Green Building Assessment Protocol for Commercial Buildings, the standard was originally developed south of the border through a consensus process with industry members.
The Green Globes SI certification is available for building owners and tenants of commercial space and allows certification for redesign or improvements to interior spaces without requiring the entire building to be certified.
"The new Green Globes reflects major advances in building science and an enhanced user interface experience, but maintains the unique attributes that have made it the user-friendly and cost-effective choice for a growing number of sustainability professionals," said Jiri Skopek, director of Green Globes development in Canada.
For more information, visit www.greenglobes.com/home.asp.