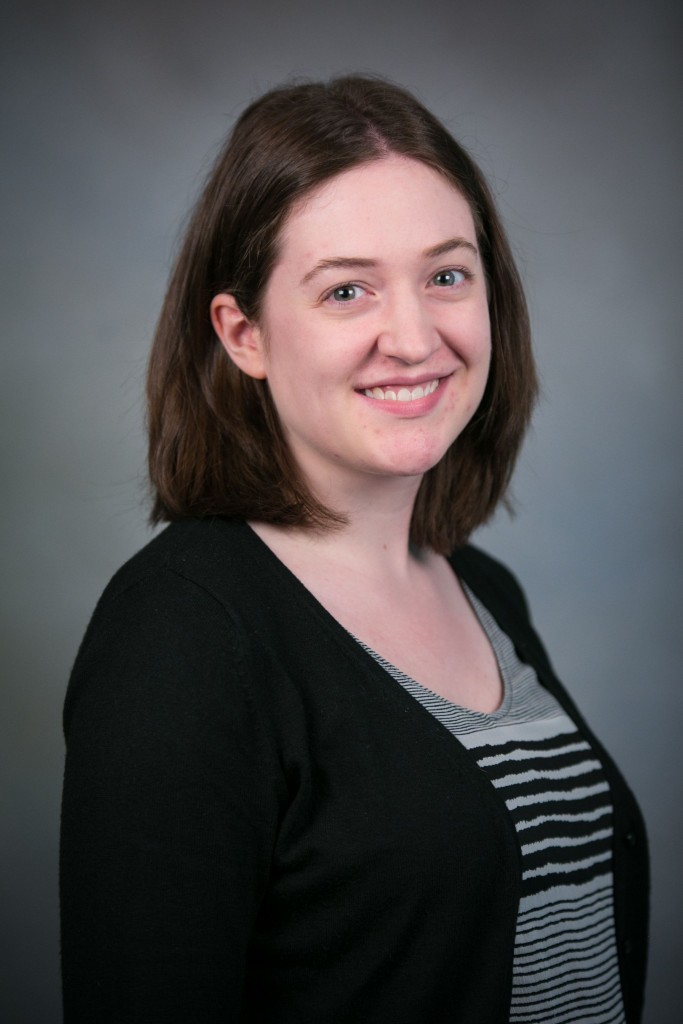 The demand for plumbing fixtures around the world is projected to advance to more than $70 billion by 2018.
A recent study by industry market research firm, Freedonia Group, forecasts global plumbing demand will increase at 5.3 per cent annually, largely due to Asia/Pacific region's need growing the fastest.
Lower-income countries such as those in the Asia/Pacific and Africa/Mideast regions will support this growth due to the constant increase in construction spending and rising personal income levels.
China will account for one-third of the increase demand between 2013 and 2018 as its vast population makes infrastructure and sewage system development necessary. These systems are reaching new areas year after year and creating new customers.
"Rising personal income levels will allow consumers to purchase more luxurious products," explained Allison Blackburn, the report's lead analyst.
North America will also experience some recoveries. Canada is accelerating and Mexico is recovering in building activities, while the rebound in the U.S. housing market will be the main driver of gains in plumbing demands on the continent.
For more on plumbing, see these articles in Construction Canada:
● "Low Lead in Plumbing Products: U.S. impacts on the Canadian side of the border," by Kevin Wong;
● "A Practical Guide to Barrier-free Washrooms," by Steven Ioannides;
● "A Tankless Task: Energy efficiency with on-demand water-heating," by James York; and
● "Specifying HETs and HEUs in Older Buildings," by Mike Gipson and John Lauer.