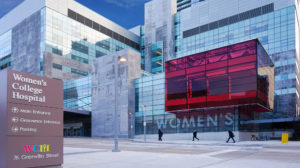 Project development
The Silver Award for project development was granted to the Women's College Hospital redevelopment project in Toronto. The hospital, which is structured around clinical 'neighbourhoods' integrating treatment, research, and education rather than a traditional room structure, is the only independent academic ambulatory care hospital in Ontario. It is also the only hospital in the province with a primary focus on women's health.
The awards panel was particularly impressed with the hospital's integration of clinical and surgical research with educational facilities, and with the community's extensive involvement in project design. The hospital's new design allows for a 70 per cent increase in patient visits, and features a two-phased approach that enables physical sitework to take place without interrupting continued hospital operation.
"The successful development and construction of the new Women's College Hospital building represents the culmination of many people's tremendous effort and commitment," says Marilyn Emery, the hospital's president and CEO. "Our new building will enable our researchers and clinicians to work side-by-side to find solutions to some of our most pressing health system challenges, provide exemplary care to our diverse patient community and close the health gaps in care that exist for many of them. This award is truly an honour and we are pleased to share it with all our partners."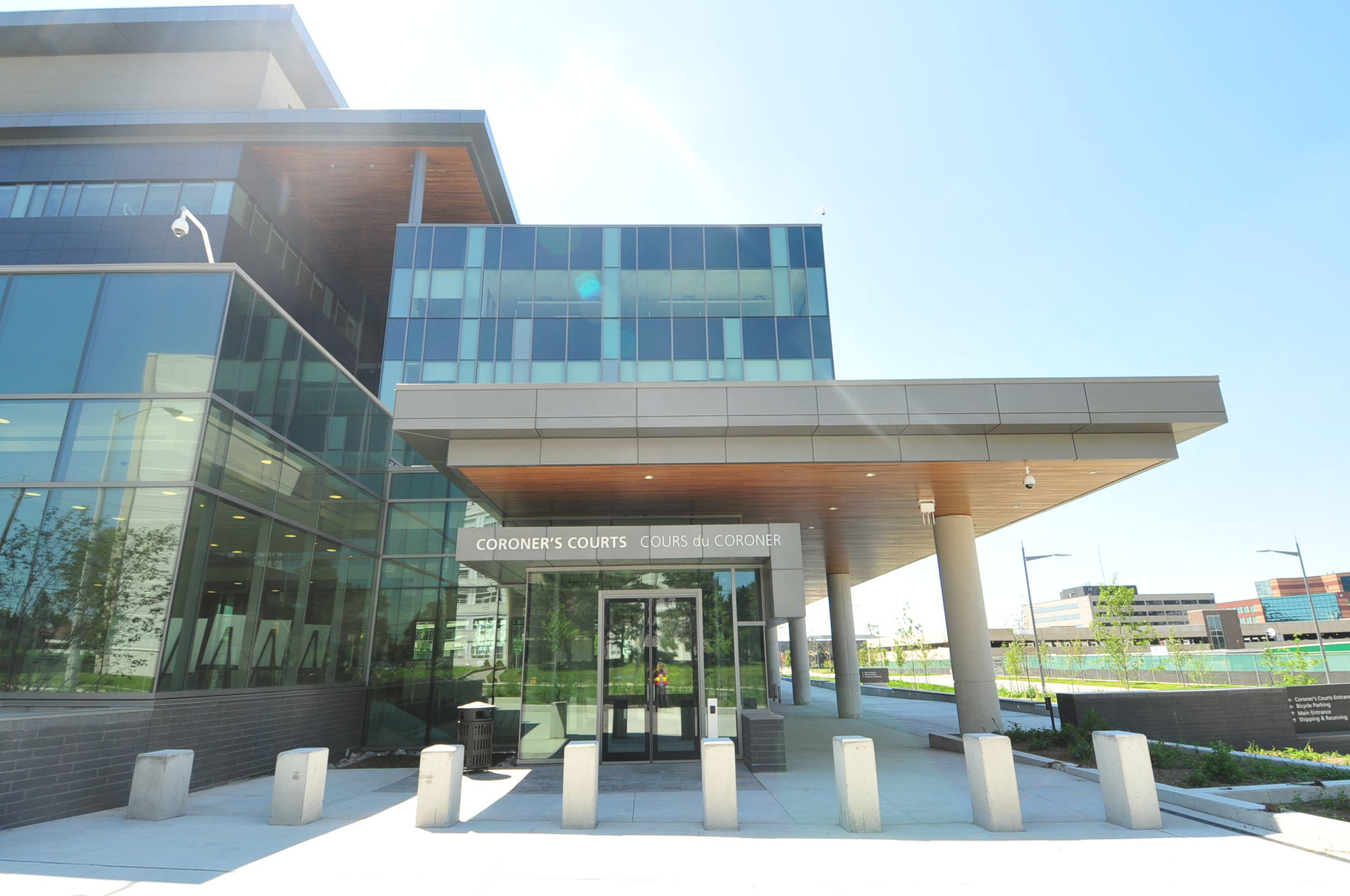 Service delivery
Toronto's Forensic Services and Coroner's Complex (FSCC) was given the Silver Award in the service delivery category. A judicial inquiry into pediatric forensic pathology, which identified a need for updated and consolidated facilities, prompted the development of this complex, which houses the Office of the Chief Coroner, the Ontario Forensics Pathology Service, the Centre of Forensic Sciences, and the Office of the Fire Marshal and Emergency Management.
This 61,595-m2 (663,000-sf) facility also accommodates laboratories and courtrooms, which can be used to enhance the quality of evidence used in investigations. It cost a total of $497 million, yielding savings of $111.5 million, and appealed to the awards panel with its innovative approach to facilities management and use of the P3 model to motivate superior service.
Project financing
The Gold Award in the project financing category was earned by the southwest Calgary ring road, which consists of 31 km (19 mi) of freeway. This project, with its combination of new and existing infrastructure, plays a significant role in completing the Calgary Ring Road corridor.
The project cost $1.4 billion, yielding savings of $700 million. The awards panel gave particular notice to the ring road's balance of old and new, and to its successful and innovative method of risk allocation.