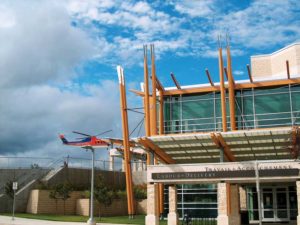 Conclusion
Product performances obtained in the perfect world of a testing facility should only be specified to pre-qualify products. Those performances frequently surpass extreme environmental conditions. Products often do not perform the same as tested when installed on a project. Performance expectations should align with the real world as per climate design data and project-specific wind loads analysis, which already account for safety considerations.
Specifying too many test protocols or requesting job site compliance of air leakage and water penetration above realistic climate design data defined as per NBC, NEBC, and CSA A440S1-19 Canadian Supplement to NAFS can result in a significant loss of time and money with no real advantage to the project. Specifying few pre-construction test protocols and not verifying the products' capability to fulfil their roles as per climate design data defined by codes, can also result in a significant loss of time and money. The risk of damages, forcing forensic evaluations and actions to correct the situation can be even more costly and time consuming.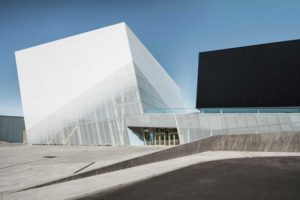 These well intended mistakes can be avoided by consulting with experts in the fenestration industry.
Manufacturers can provide existing reports, offer guidance to align products' performance with project needs, or develop a protocol for project-specific mock-up testing.
Structural engineers can make calculations to validate the fenestration systems' capacity to withstand loads at project-specific dimensions and can assist in determining the systems' anchoring locations and methods. They also can review dynamic wind effects and assess how this may impact the building's design and its surroundings.
Consultants and testing teams can determine which protocols to use if mock-up or job site testing is required. They can advise when complex, oversized, or repeated fenestration may benefit from project-specific testing. They also can help define acceptable performance benchmarks for the project.
Finally, the specifier should be aware that fenestration tested to meet the highest standards still cannot guarantee the highest performance building. A project's success goes beyond unquestioningly complying with a list of standards; thoughtful design, proper installation, and collaborative communication are essential.

Author
Steven Gille is the pre-construction manager at Alumicor and Tubelite. He draws from more than 40 years of experience in designing, engineering, testing, and developing curtain wall, storefront, entrances, and daylight control systems. He works closely with specifiers, architects, glazing contractors, and consultants to assist with product information and selections, and new solutions. He can be reached at sgille@apog.com.

Control the content you see on ConstructionCanada.net!
Learn More.