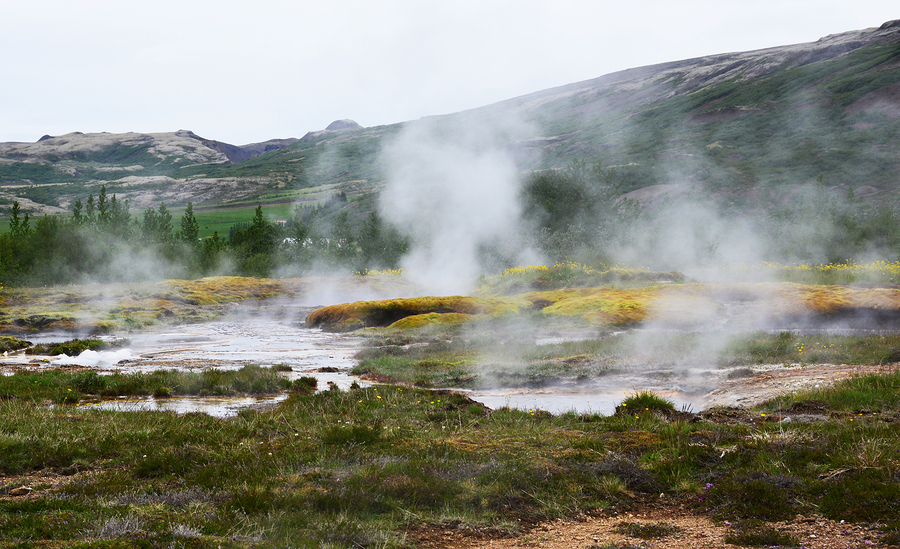 What is geothermal energy, and what are its low-carbon advantages? Why is it not more commonly used in Ontario—and how logical is it to try to use it as regularly as natural gas? These questions and more will be answered at the Ontario Geothermal Association's (OGA's) annual meeting next Tuesday and Wednesday, February 21 and 22.
OGA, a not-for-profit representing members of the geothermal energy system industry (such as designers, installers, and manufacturers), seeks to educate the industry on the use of this technology. Geothermal HVAC systems rely on energy radiating from the Earth's core, extracting it to facilitate heating and cooling. This means such systems can perform well regardless of climate, provided that energy remains at a constant temperature (in Ontario's case, between 6 and 11 C [43 and 52 F]).
Located at the Hilton Mississauga/Meadowvale, the conference will feature a wide variety of speakers sharing insight on this type of energy. These will include:
Glen Murray, Ontario's Minister of Environment and Climate Change;
Malini Giridhar of Enbridge Gas Distribution;
Martin Forsén of International Affairs NIBE, from Markaryd, Sweden;
Martin Luymes of the Heating, Refrigeration, and Air-conditioning Institute (HRAI), with which OGA is affiliated;
Jay Egg of Florida's Egg Geothermal;
Steve Smith of Entertech Global, headquartered in Illinois;
Andrew Bowerbank of EllisDon;
Jim Bolger of OGA; and
Terry Young of Independent Electricity System Operator (IESO).
In addition to speakers, the event offers networking events such as cocktail hours and dinner and breakfast buffets, along with an exhibit hall featuring 10 exhibitors.
Registration for the event is now open.