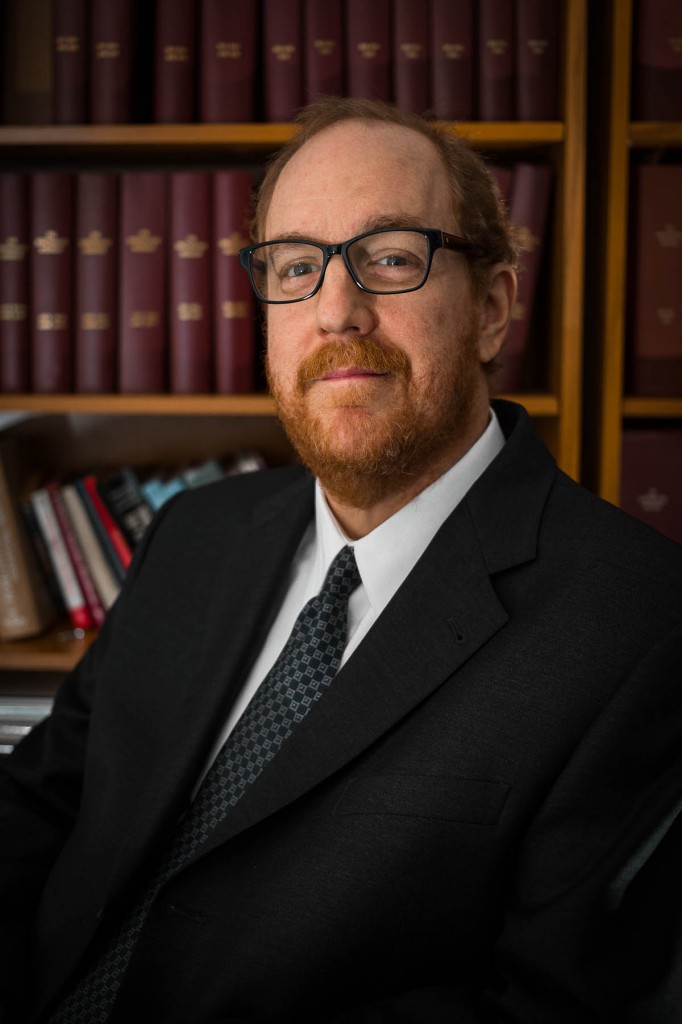 Construction Specifications Institute (CSI) executive director/CEO Walter Marlowe, PE, will be stepping down after eight years in December. The association has announced his interim replacement will be Greg Ceton, CSI, CDT—a CSC Honourary member.
"This was not an easy decision," Marlowe said. "I have enjoyed working with CSI's members and leaders."
"The CSI Board accepted his resignation with regret," CSI President Robert W. Simmons, FCSI, CCPR, said. "Walt is leaving to pursue other interests, and we wish him well in his future endeavors."
Simmons will seat a search committee, led by former CSI President Ross Spiegel, FCSI, Lifetime Member, CCS, CCCA, in the next few weeks to begin the months-long process of finding a new CEO.
In the meantime, Ceton, CSI director of technical services, will oversee daily operations and work directly with Simmons and the board to keep the organization running smoothly. He was made an Honourary Member of CSC in 2009 for his numerous contributions to MasterFormat 2004, OmniClass, and various joint initiatives between the two groups, including work with buildingSMART International.
"CSI and CSC have had a long and fruitful relationship, and I look forward to continued good work with the CSC leadership to enhance progress on our organizations' common interests and shared goals going forward," he told Construction Canada Online.