This year's Construction Specifications Canada (CSC) National Conference will be hosted by the association's Vancouver Chapter in scenic Kelowna, B.C. Running May 24 to 28 at the Delta Hotels Grand Okanagan Resort and Conference Centre, the event offers attendees numerous chances to build connections and learn new skills.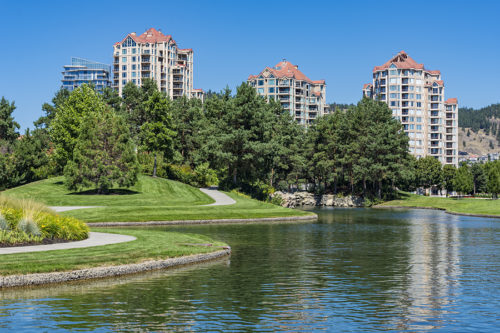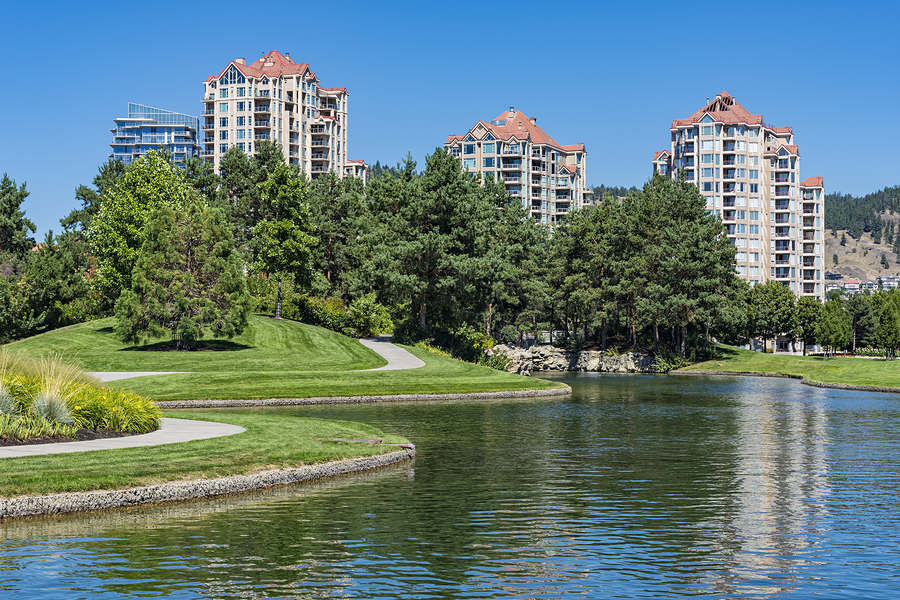 Those looking to expand their knowledge repertoire can do so by attending the conference's various sessions, including:
"Challenges in Tall Wood Buildings" with Nicholas Sills of Structurlam;
"Specifications for General Contractors, Estimators, and Suppliers," a two-part session with past-president and member of the Construction Canada Editorial Advisory Board, Keith Robinson, FCSC, RSW, FCSI;
"Understanding and Preventing Floorcovering Failures" with Chris Maskell of the National Floor Covering Association (NFCA);
"Climate Change Resilience," a two-part session with Rick Zaporzan of the National Research Council (NRC);
"Understanding the Canadian Air Barrier Standards" with Construction Canada author, Jean-Francois Coté; and
"Evolving Specifications–MasterFormat to Uniformat" with David Stutzman, FCSI, AIA, CCS.
A luncheon on May 26 will feature keynote speaker Jen Rustmeyer, producer of the award-winning documentary, Just Eat It: A Food Waste Story, discussing food waste and sustainability. May 25 and 26 also allot time for 30-minute 'speed networking sessions,' where attendees have the chance to make new connections in an unconventional way.
In addition to work, the conference gives professionals the opportunity to socialize with companion tours (such as an art tour and garden tour, both with beer and/or wine tasting), Connections Café, the President's Reception and President's Ball, and Fun Night at the onsite Grand Foyer and Terraces (featuring a grape stomp). Additionally, the annual awards luncheon will be held on May 27. One of the honours named will be the winner of the F. Ross Browne Award for the top article to appear in Construction Canada.
Registration is now open and can be completed online. A full schedule of activities is also available.