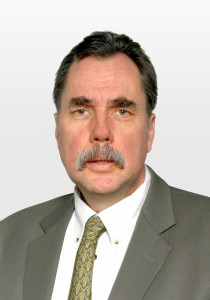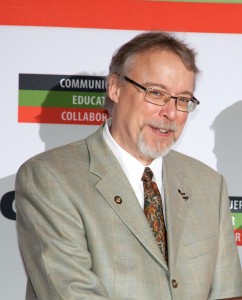 With its national conference coming to Halifax next month, CSC has named those receiving the association's most prestigious accolades.
The CSC Life Award is the highest honour CSC can bestow on an individual member in recognition of service to the organization. Long-term membership and active participation in the advancement of CSC goals are some of the qualifications for this award. This year's recipients are two past-presidents of the association: Stephen O. Revay, FCSC, and Keith Robinson, FCSC, RSW.
The other top honour is for the three new candidates for Fellowship. The CSC College of Fellows was inaugurated by the Board of Directors in 1967 for the purpose of officially recognizing members who have made outstanding contribution to the association's enhancement. This year, members of the College have elected three candidates: Harry P. Forbes of the Atlantic Chapter, Herb T. Guhl, RSW, of the Edmonton Chapter, and Kimberly J. Tompkins, CTR, of the Vancouver Chapter.
To find out more, visit http://csc-dcc.ca/Membership/2016+CSC+Awards. These individuals will be fêted at the CSC National Conference, which will be held in Halifax from May 25 to 29.