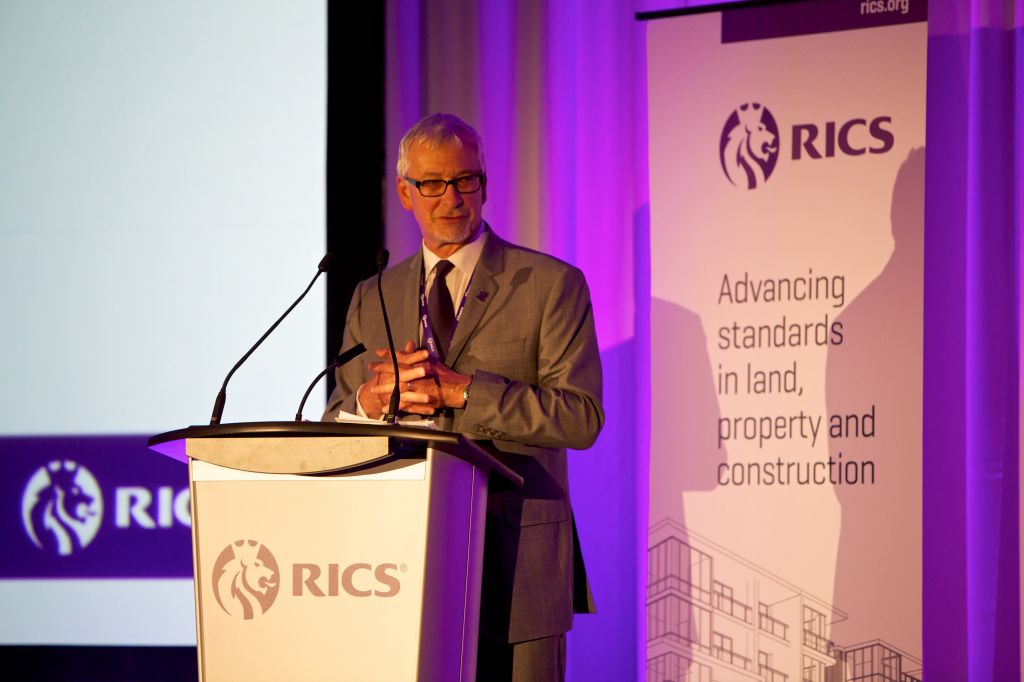 Earlier this week, findings from the recent Q1 "Canadian Construction Survey" were presented by Royal Institute of Chartered Surveyors (RICS) during its Summit of the Americas.
The group reports more than 40 per cent of respondents suggested limited building activity was due to labour shortages. Further breakdown of these findings suggests these shortages were prevalent among quantity surveyors and other professionals, rather than in positions such as plumbers, plasterers, and bricklayers.
Regionally, infrastructure continues to grow in Ontario on account of the Infrastructure Ontario's project pipeline. In the Prairies, 62 per cent of respondents expect the region to see the most growth in the coming years, while the Atlantic Provinces are predicted to see slower increases. Further, 68 per cent reported they would consider relocating to another province for employment opportunities.
The two-day event, held in Toronto, included various high-level speakers and panel sessions. The survey's launch was followed by plenary session on implementing international property measurement standards (IPMS), institutional investment, residential market horizon scanning presentation, and a session on capital markets across the Americas.
Click here to see the highlights from the RICS Summit of the Americas 2014.