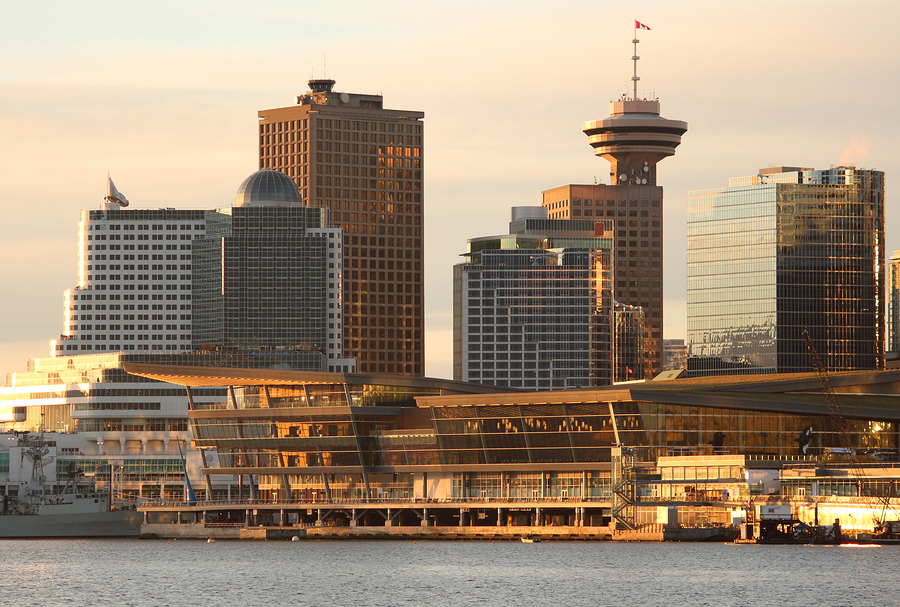 This October, Vancouver will host the CanaData Construction Industry Forecasts Conference West, presented by Reed Construction Data.
Held at the Vancouver Convention Centre East on October 23, the event will bring together economists and industry experts to discuss the future of construction in Western Canada. Some topics of discussion will include the region's strong technology and tourism industries, as well as its role as the gateway to Asian trading partners. The economic challenges facing Western Canada includes the negotiations between forestry, mining, and oil firms with First Nations groups.
The conference will begin with a forecast by CanaData's chief economist, Alex Carrick. Additional sessions throughout the day include:
● demographic influences on the economic forecasts;
● high-tech presence in the province and infrastructure outlook; and
● economy overview and real estate outlook.
The keynote address will be presented by Fraser Institute Senior Fello, Mark Milke, on Asian markets, proposed energy projects, and Native land claim issues.
Click here for more information about the conference, or to register.